Quick Facts
53%
Increase in undergraduate marketing majors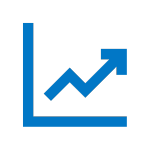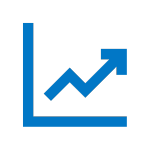 35%
Increase in articles published in peer-reviewed journals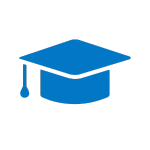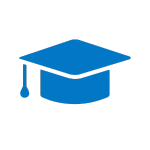 1,000+
Community members attended our events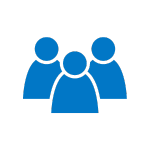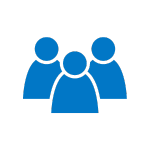 18
Scholarships awarded through the Sales Management Forum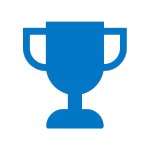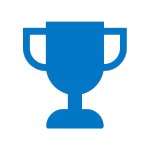 Industry Connections
American Marketing Association: Network with business professionals, develop new marketing skills and meet fellow students with similar professional interests.
Center for International Business Advancement: VCU hosts this annual event to create awareness of global commerce and the related international forces that shape our world.
VCU Marketing Roundtable: The VCU School of Business and Richmond-area senior-level marketing executives work together to foster thought leadership.
Center for Professional Selling: An academic incubator for developing professional sales talent.
Verizon Speaker Series: Executives, experts and industry leaders share business insights, personal experiences and strategies for success.
Student Department Awards
Student of the Year: The Student of the Year Award is presented to a senior or graduate student who has demonstrated outstanding accomplishments in scholarship and leadership.
Distinguished Service Award: The Distinguished Service Award is presented to a student who has provided distinguished service to the department, university and community.
Student of the Year: Abigail Simmons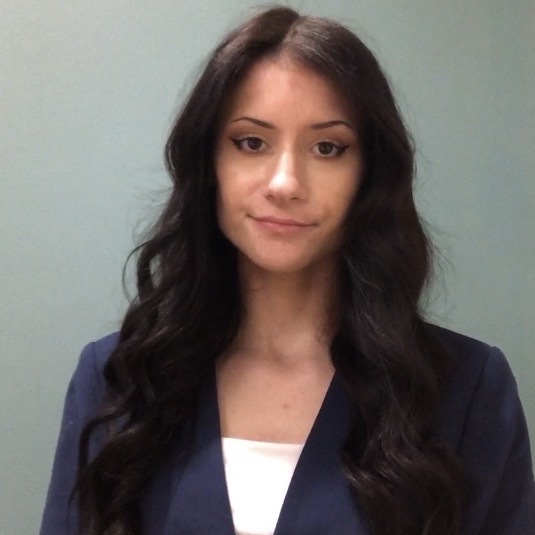 Abi Simmons will graduate with a marketing degree in May 2023 with a 4.0 GPA. She is passionate about consumer analytics and is looking to pursue a career in market research after graduation. Her marketing analytics instructor called her course project exceptional. Last summer, she completed a market research internship with DAP Global - her second marketing internship of her college career. Abi is also heavily involved in the VCU community. She is currently the Marketing Director of TEDxVCU for the second year in a row and is a member of the co-ed marketing and sales fraternity, Pi Sigma Epsilon.
---
Distinguished Service Award: Tim Phu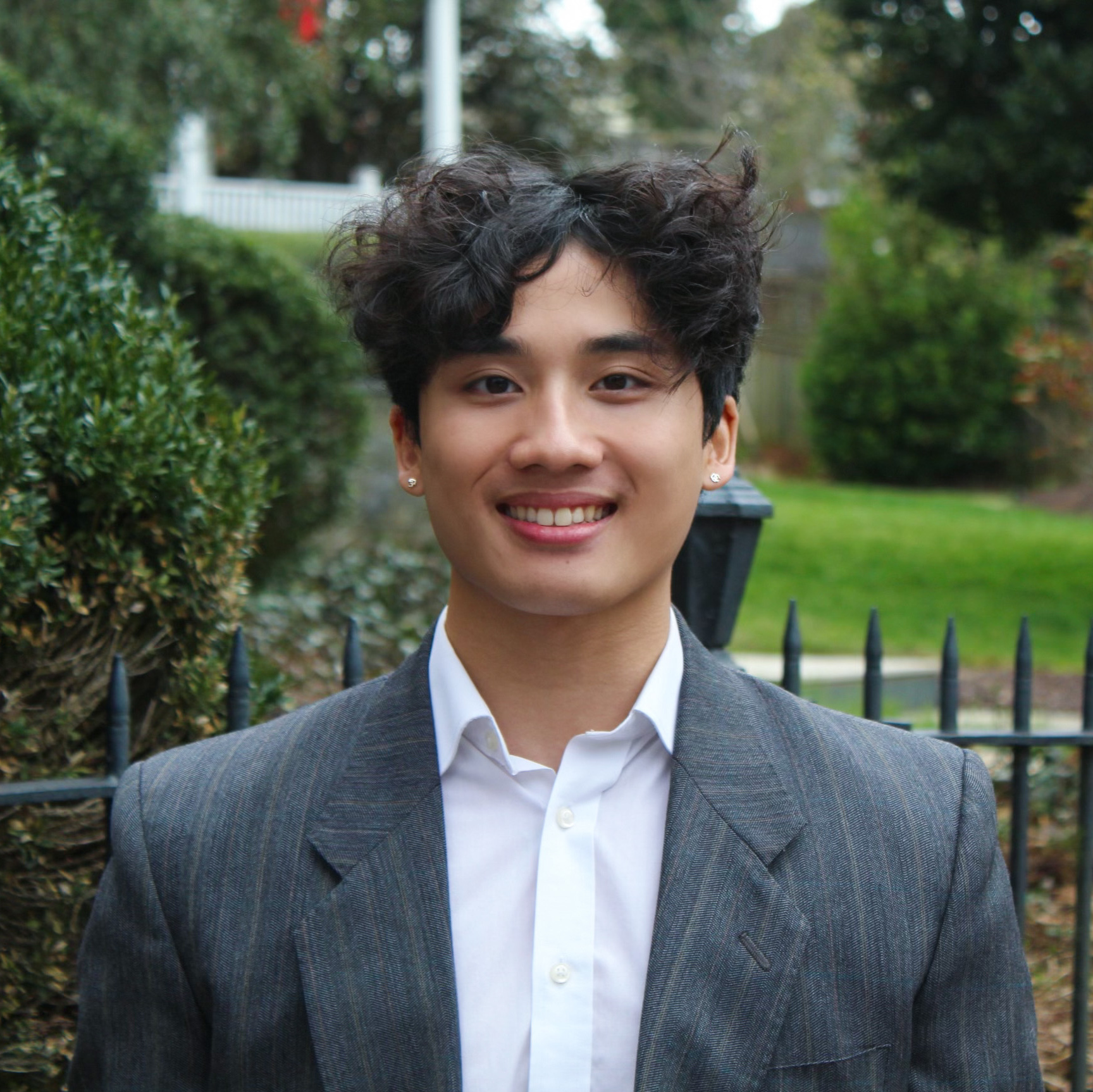 Tim Phu graduates with a marketing major (product and brand management concentration), a sales minor, and daVinci Product Innovation certificate (GPA 3.9). He transferred from Northern Virginia Community College and was awarded the STARS Scholarship. During his two years at VCU, he has been active as a Marketing Ambassador and in the American Marketing Association, Vietnamese Student Association, Filipino Americans Coming Together, and Chinese Student Association. Tim worked as a Marketing Technology Intern at Cvent and as a Samsung Tour Ambassador. He is eager to pursue a career in product marketing. Tim is grateful for his family and friends' continuous support.
Marketing Department Promotional Video
Gathering news and events. One moment.