At the VCU School of Business we're...
Developing world-ready business leaders
Producing impactful research
Fueling ideas with purpose
It all happens here, at the intersection of business and creativity.
Wednesday, January 25
Rankings for programs in School of Nursing, School of Education, School of Business and College of Engineering "attest to the quality and impact of our online education programs," provost says.
Friday, January 20
David Harless, Ph.D., an economics professor at the School of Business, analyzed data from the Virginia Pregnancy Risk Assessment Monitoring System, a survey designed to capture women's experiences during pregnancy.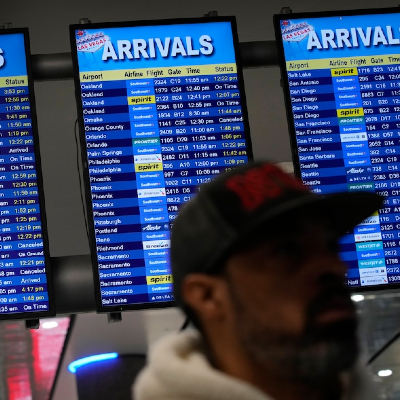 Thursday, January 19
Peter Aiken, an associate professor of information systems at Virginia Commonwealth University, said the fact that FAA contractors could damage a file and take down the nation's aviation system points to "a weakness in the understanding of data issues in general."
View all news »
Quick Facts
Students in undergraduate and graduate programs
Alumni living in Virginia
Ranked Best Online MBA Program nationally, Fortune 2021
Average reported starting salary for undergraduates
Highlights
Internship as launching pad
Thursday, December 8
Two awards, two students, two careers launched. Both Hermela Tesfaye and Mike Ruiz say winning the School of Business Finance Internship Award was key to providing on-site summer experience – for Tesfaye at Bank of America and Ruiz at BNY Mellon. After that, there was no stopping them.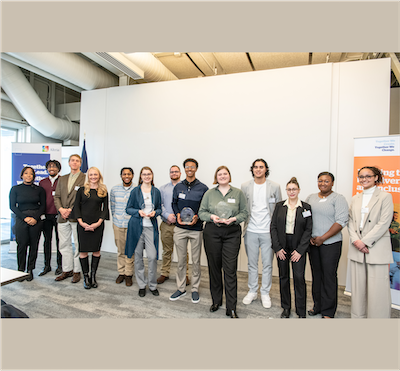 2022 VCU Data Analytics Challenge seeks student solutions to real-world problems
Friday, December 2
The semester-long competition, which was sponsored by Altria and hosted by the Departments of Supply Chain and Analytics and Information Systems, challenged students to solve a real-world business problem for a chance to win up to $5,000 in prize money.
Rabia Kamara to address VCU grads at December commencement
Tuesday, November 22
The fall university wide commencement ceremony will be held on Dec. 10 at the Stuart C. Siegel Center.