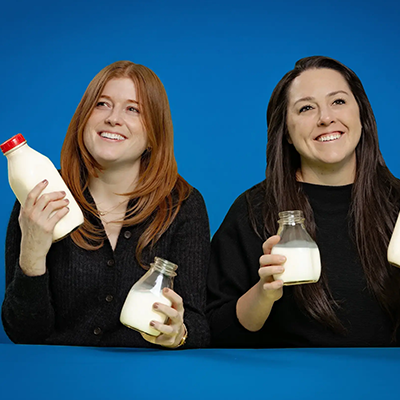 Friday, March 17
Anne Marie Wonder, a two-time VCU grad, is the co-author of "There Are Too Many Milks: And Other Common Annoyances of Modern Life."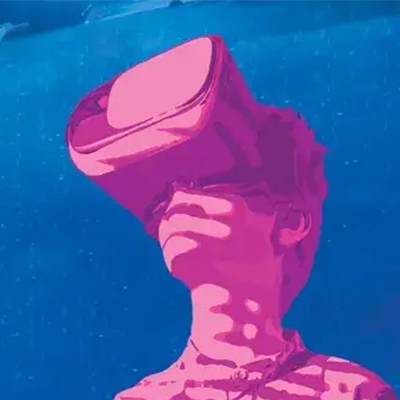 Thursday, March 9
What can VR reveal about police interrogations? A Wilder School criminal justice associate professor, a two-time School of Business alum, a School of the Arts instructor and a theatre student are working together to find out.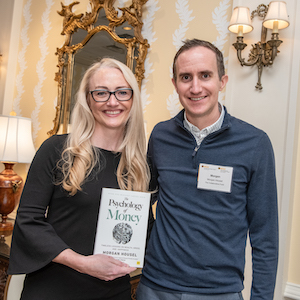 Tuesday, February 28
The conversation, led by Markel CEO Tom Gayner and hosted by the Kornblau Real Estate and Risk Management and Insurance Programs at VCU, centered around the concepts of risk and how steady investments pay off over time.
View all news »
Quick Facts
Average reported starting salary for undergraduates
Alumni living in Virginia
Ranked Best Online MBA Program nationally, Fortune 2021
Students in undergraduate and graduate programs
Highlights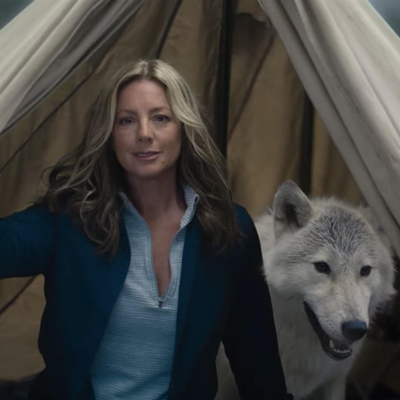 Brandcenter alumni's ads shine again on Super Bowl stage
Monday, February 13
Eighteen Brandcenter alumni worked on ads featured during last night's big game, including Jerry Hoak, who had a hand in two of the high-profile spots.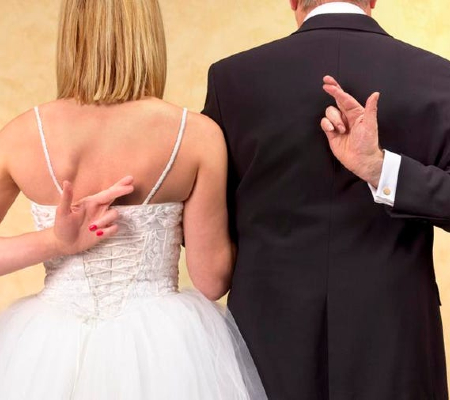 Survey: lying about money to your partner is as bad as cheating
Thursday, February 2
Amy Pridemore, executive director of the Virginia Credit Union Financial Success Center at Virginia Commonwealth University, recommends being open about discussing finances, whether you and your partner combine your assets or keep them separate.
VCU online programs ranked among best in the U.S.
Wednesday, January 25
Rankings for programs in School of Nursing, School of Education, School of Business and College of Engineering "attest to the quality and impact of our online education programs," provost says.