At the VCU School of Business we're...
Developing world-ready business leaders
Producing impactful research
Fueling ideas with purpose
It all happens here, at the intersection of business and creativity.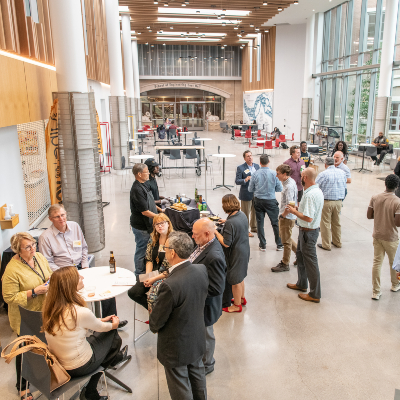 Friday, September 30
Trible shared the story behind the cryptocurrency management app and pointed to important trends within the crypto and digital asset industries.
Thursday, September 29
Data expert from GID and the author of "The Accidental Superpower" will be this year's speakers.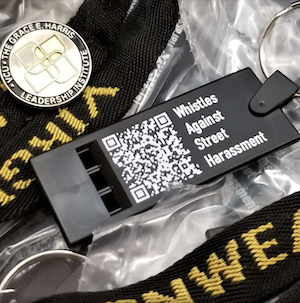 Tuesday, September 20
"The ONE VCU Master Plan is guided by principles that place a strong emphasis on mobility, safety and campus unification," said Amita Goyal Chin, Ph.D., a GEHLI group member and an associate professor in VCU's School of Business.
View all news »
Quick Facts
Students in undergraduate and graduate programs
Alumni living in Virginia
Ranked Best Online MBA Program nationally, Fortune 2021
Average reported starting salary for undergraduates
Highlights
Experts discuss evolving cybersecurity threat landscape at VCU/RIMS panel event
Thursday, September 15
The panel examined three elements of cybersecurity: threats, incident response and cyber-resilience.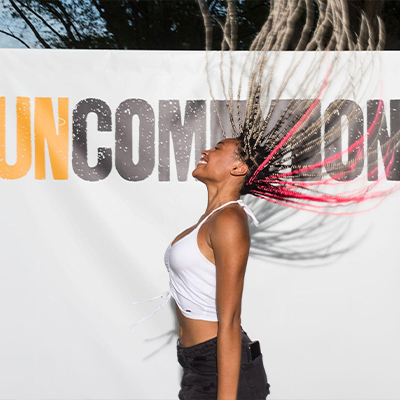 Introducing a new brand platform, Uncommon VCU
Tuesday, September 13
The new brand approach emphasizes the many qualities that make VCU distinctive and "unstoppable."
Is 'shrinkflation' hitting your grocery cart? Experts say you may be spending more for less
Friday, September 9
"Shrinkflation is sort of like the evil little twin brother of inflation," said Christopher Herrington, an associate professor of economics at Virginia Commonwealth University.