At the VCU School of Business we're...
Developing world-ready business leaders
Producing impactful research
Fueling ideas with purpose
It all happens here, at the intersection of business and creativity.
Friday, December 3
rvatech/ presents its highest honor to Andrea Goulet, an internationally known expert on empathy-driven software development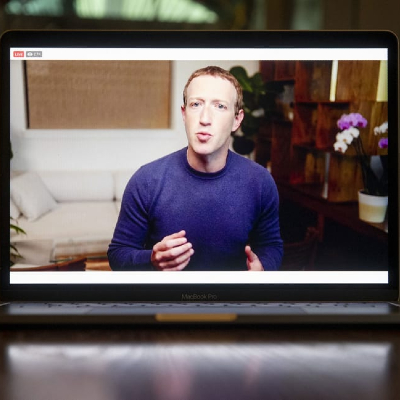 Wednesday, December 1
"You're changing the name, not the perception if he's still at the head of it," says Vann Graves, executive director of VCU's Brandcenter.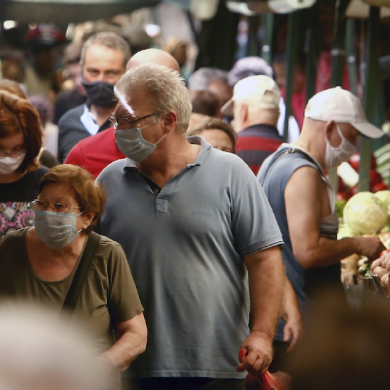 Friday, November 26
Experts like Jeff Smith, Chair of the Supply Chain Management and Analytics Department at VCU had been urging shoppers to get ahead as the holidays approached amid nationwide supply shortages. But things are looking significantly better now.
View all news »
Quick Facts
Average reported starting salary for undergraduates
Alumni living in Virginia
Ranked Best Online MBA Program nationally, Fortune 2021
Students in undergraduate and graduate programs
Highlights
Brandcenter director will contribute to new anthology, 'The Black Experience in Design'
Friday, November 19
Vann Graves has been selected as a contributing author in the anthology, which will publish in February and feature writings by Black designers, educators and researchers.
Lacker says 3%-4% Fed rates wouldn't be surprising
Monday, November 15
Former Federal Reserve Bank of Richmond President and Distinguished Professor, VCU School of Business Jeffrey Lacker speaks on "Bloomberg Surveillance".
How a VCU economist's project provided essential data early in the pandemic
Monday, October 11
The Real-Time Population Survey, created by business professor Adam Blandin and Arizona State economist Alexander Bick, mirrors surveys from the Labor Department, but with a much faster turnaround.