At a Glance
The VCU Master of Decision Analytics (M.D.A) Weekend Program provides students with the in-demand business analytics skills and experience needed for analyzing problems in the business world.

This hybrid program follows an alternating weekend schedule. On the first class weekend of each month, students attend class in person. The second class weekend of each month is HyFlex, and students may attend in-person or virtually.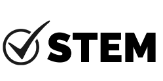 Program Length
16 months (includes summer and winter breaks)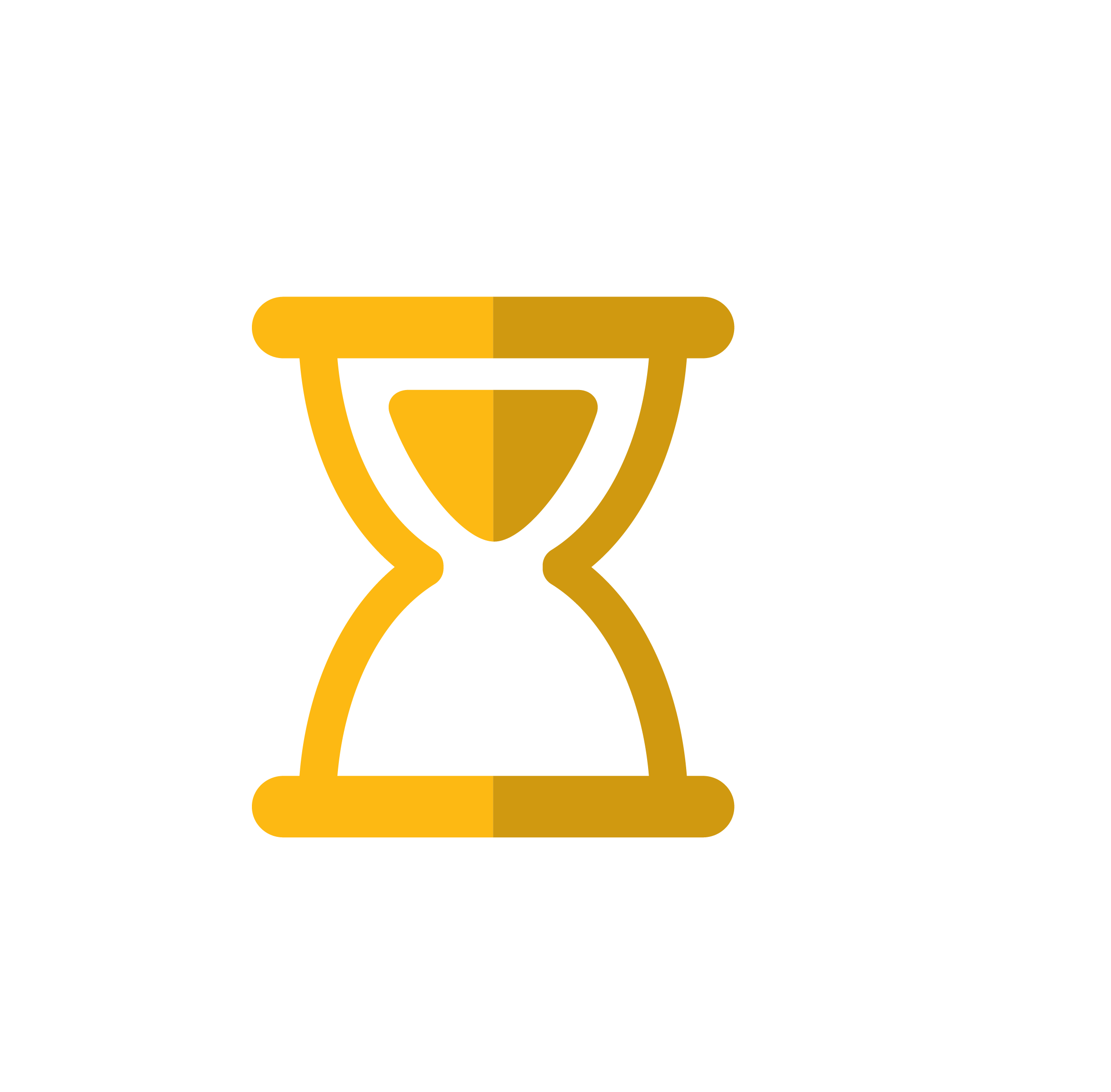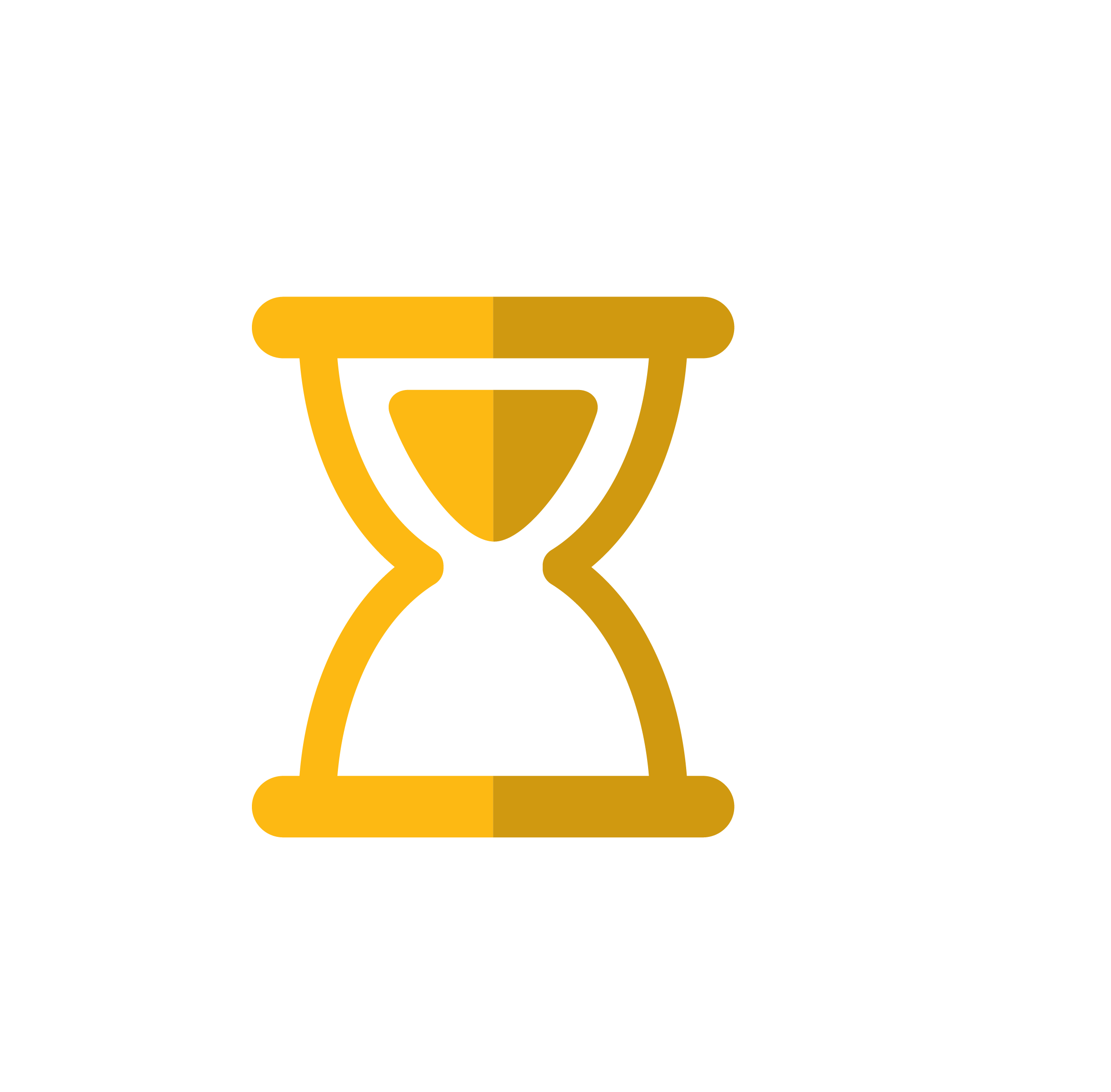 Qualifications
Bachelor's degree; 2+ years' work experience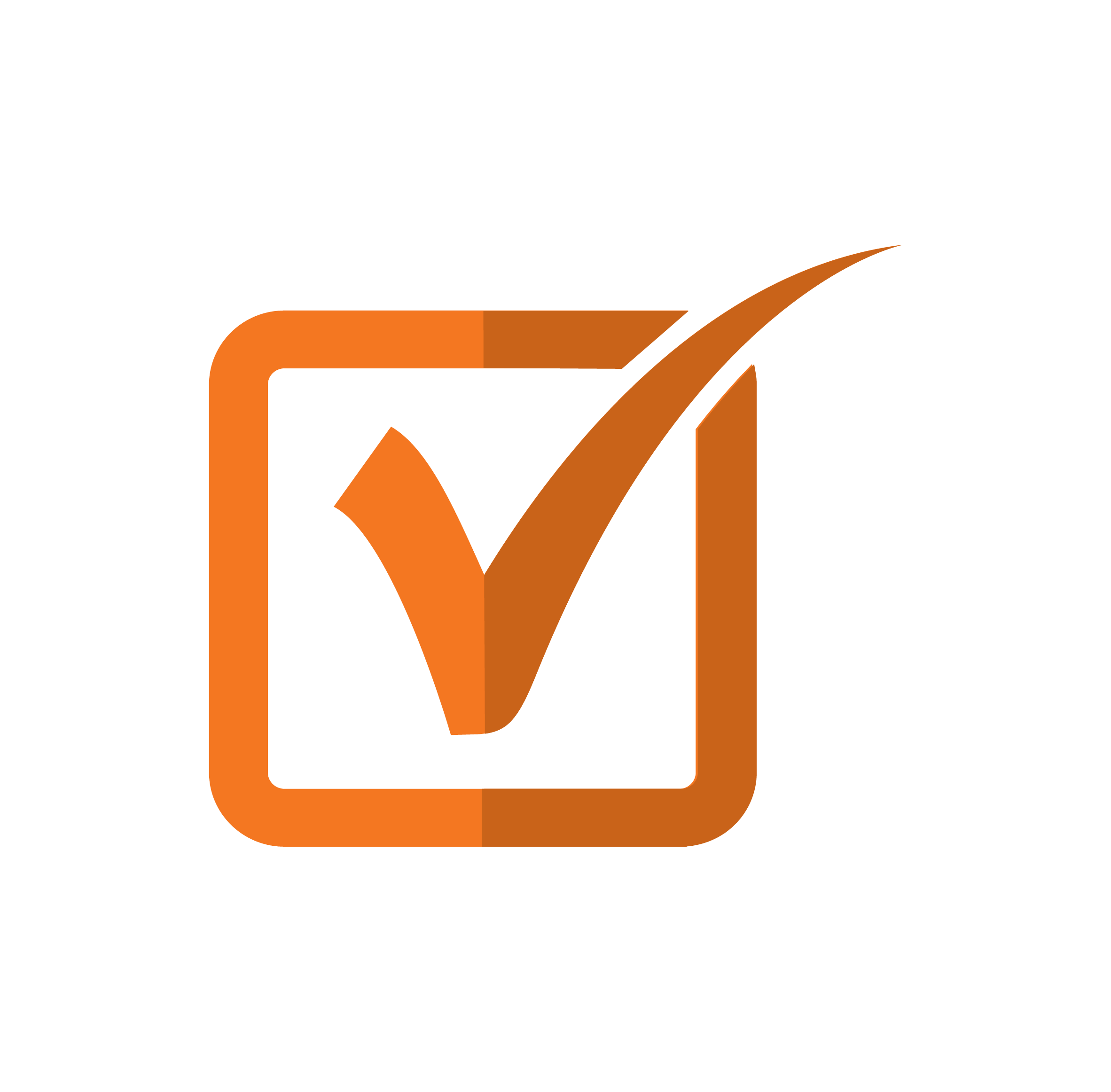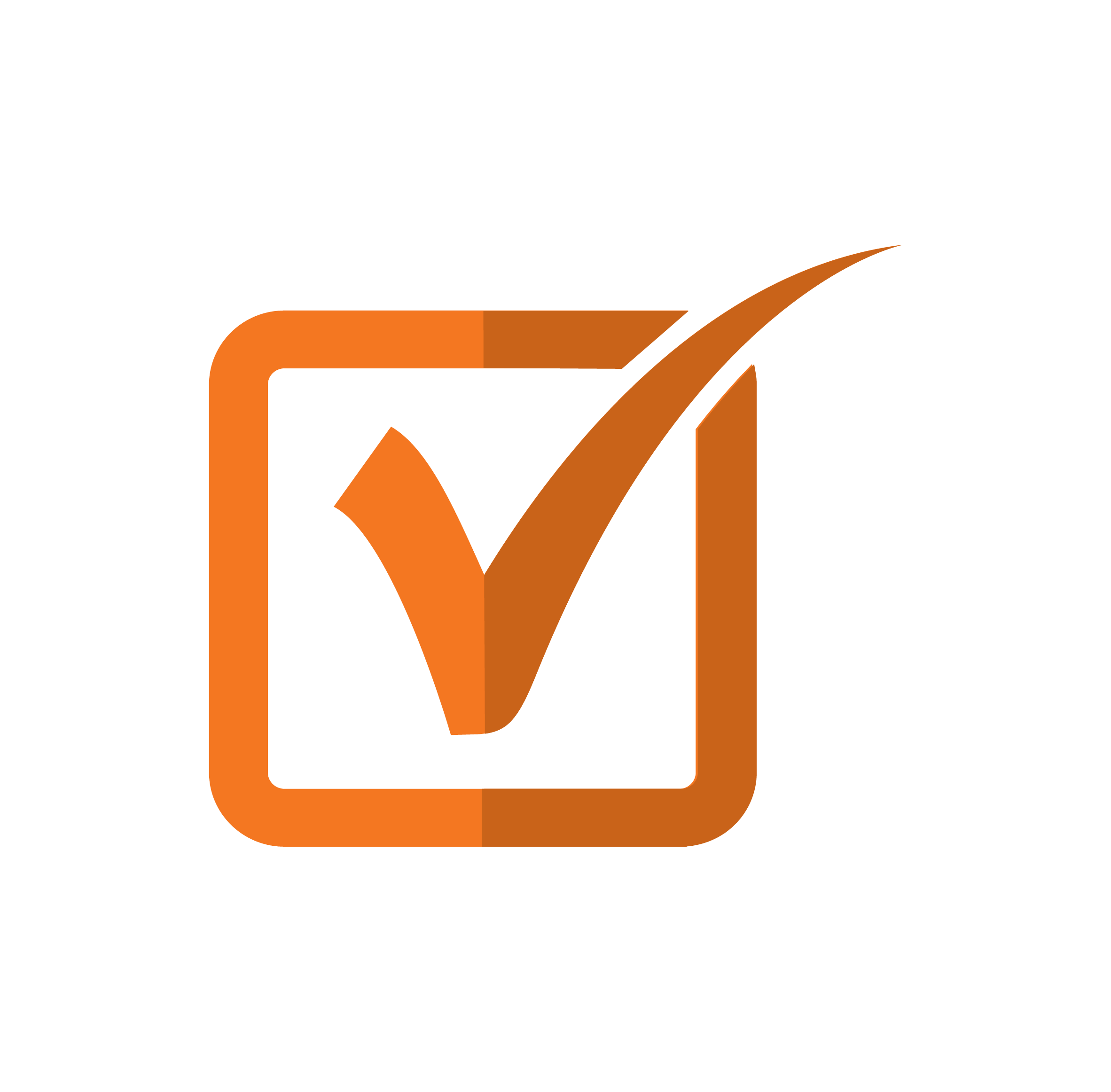 Average Class Size
25 to 35 students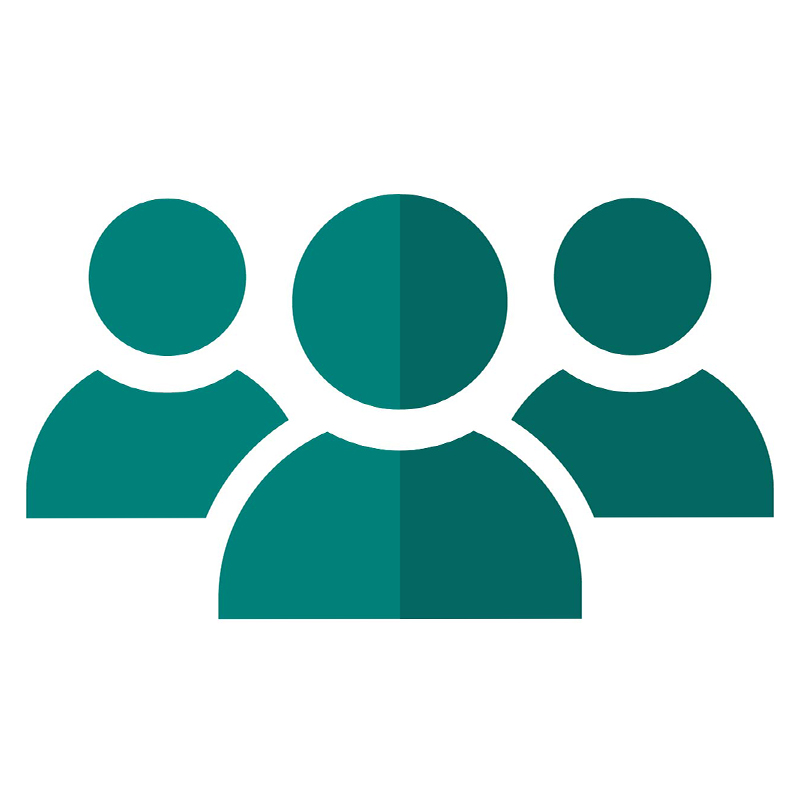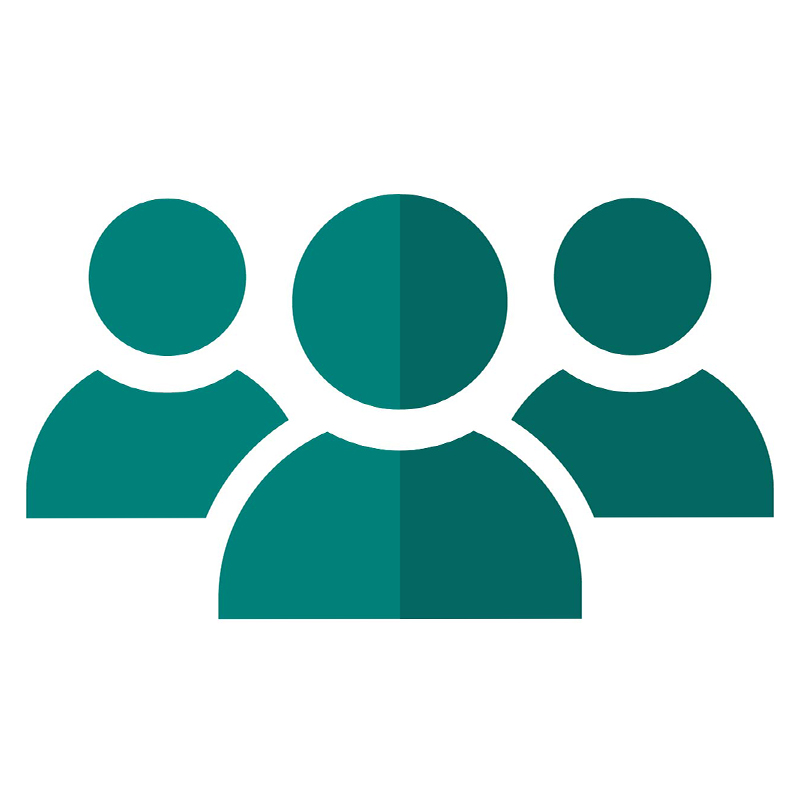 Application Deadline
Round one: February 15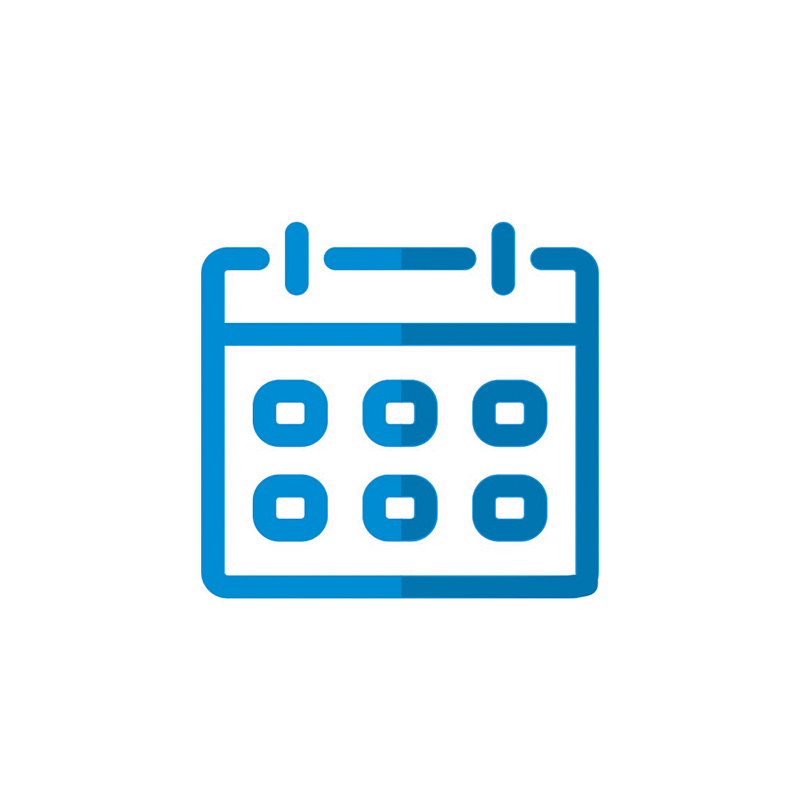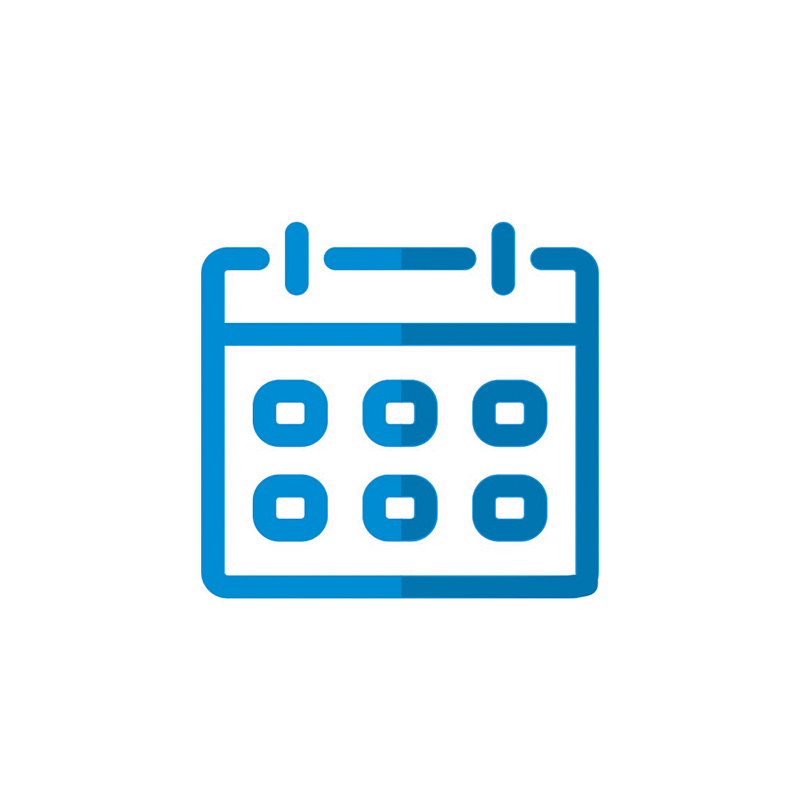 Program Highlights
Live, interactive classroom instruction from distinguished professors and business professionals
Work directly with major businesses in the area on live projects and practicum
Enjoy sessions with area executives and data science practitioners
Teamwork and communications coaching
Career counseling
Social and networking events
Become part of VCU's Analytics Alumni network - a valuable source of career opportunity and development
Hear from our DAPT Students
The Curriculum
Prepare for positions in advanced analytics functions and gain an understanding of database structure, data query, statistical analysis, data mining, forecasting and more. We emphasize communicating analytics results to non-quantitative audiences, data visualization and effective teamwork skills.
Class Schedule
Classes meet every other Friday and Saturday.
Fridays 12:30 p.m.-6:15 p.m.
Saturdays 8 a.m-3:45 p.m.
The first class weekend of each month students are expected to attend in-person.
The second class weekend of each month is HyFlex; students may attend in-person or virtually.
Curriculum Enrichment Opportunities
Events
Gathering events. One moment.
Advisory Board
We've partnered with executives from local organizations to form an Analytics Advisory Board.
The Master of Decision Analytics Weekend Program was created with the board's direct involvement and consent.
Meet the Advisory Board
Matt Austin
Stafford Park Partners
Elliot Becker
McKesson
Karen Bernhard
Citibanamex
Michael Bland
B&B Printing
Lee Brooks
Virginia Credit Union
Christine Chmura
Chmura Economics & Analytics
Simeon Chow
Altria (retired)
Sheilla Collins
Capital One
John Datovech
Hamilton Beach
David Garrett
McKesson
Kevin Gorman
Wells Fargo
Chip Hidinger
Truist
Christine Holzem
Federal Reserve (retired)
Atma Iyer
Capital One (retired)
Tyler Joiner
Markel
Anthony Phelps
Altria
Mallik Pullela
Hamilton Beach
Robert Reynolds
W.R. Berkley Corporation
Craig Snodgrass
i2ex
Wesley Strom
IBM
Larry Tentor
Virginia Retirement System
Ward Thomas
Havas CX
Sam Waters
Carmax
Contact Us
Get your questions answered and start receiving emails about program details, updates, event invites and more.