M.A. in economics
Data analytic skills are in high demand. In our M.A. in economics program, you'll develop advanced quantitative skills and gain a competitive edge in the private and public sectors. This program is also excellent preparation for entering a doctoral program in economics or finance. Effective Fall 2019, this program is classified as STEM.
Curriculum
The program consists of a six-course core focused on state-of-the-art modeling and data analytic skills. Specialize in one of our pre-designed concentrations or customize your own program with the remaining four courses:
The degree can be completed on a full- or part-time basis. The M.A. in economics is an evening program. Some concentrations may require daytime courses.
Career opportunities
Careers in the field:

Risk analysts
Public policy analysts
Financial managers
Data scientists
Economic analysts



Alumni employers include: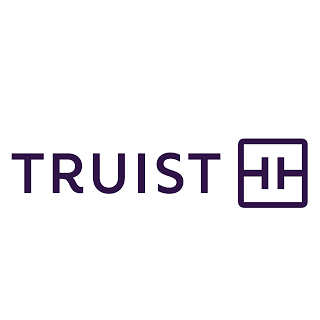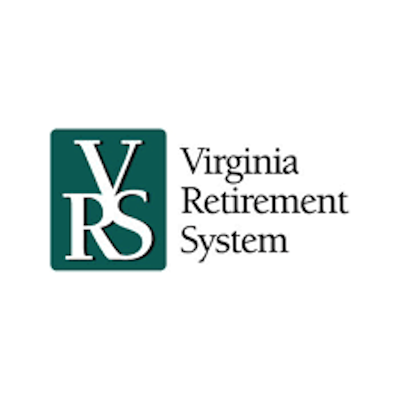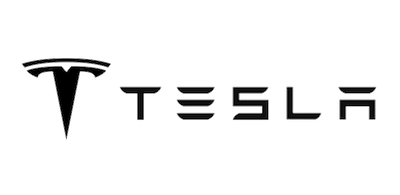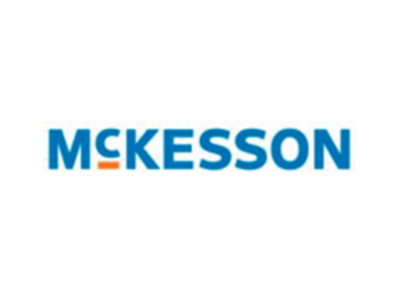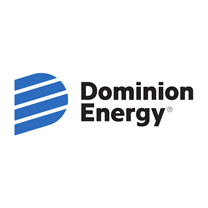 The ideas discussed and skills gained via the MA in Economics certainly supplied me with a leg up when it came to pursuing further certifications, such as the Chartered Financial Analyst (CFA) program. Without pursuing my MA in Economics at VCU, I'm not sure where I would be professionally!

ERICA BILLINGSLEA
Investment Officer, Virginia Retirement System