Learn More About the VCU Center for Professional Selling
Our mission is to be the central Virginia academic incubator for developing professional sales talent. Our vision is to drive academic and workplace performance through the power of educating in selling professionalism.
Sponsors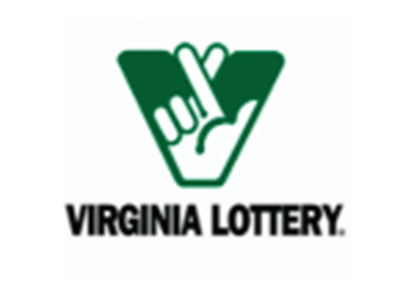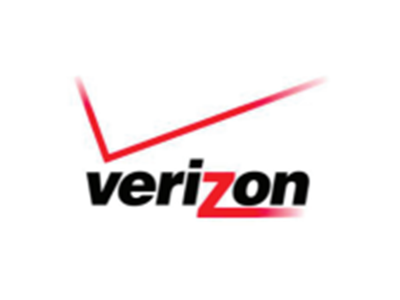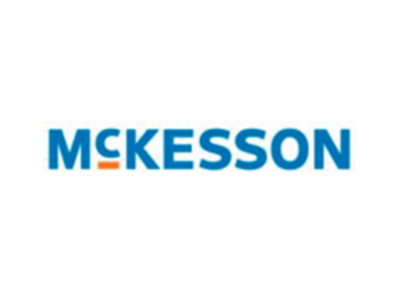 Advisory Board: 2023-2024
Members to be named soon.
Course Offerings
The major in marketing gives students a broad working knowledge of contemporary marketing philosophy and practice. The concentration in personal selling and business marketing gives students a focus on personal selling strategies in the consumer and business-to-business marketplace.
Judicious selection of courses will also allow students to tailor their program of study to their individual backgrounds, interests and career aspirations. The courses in the major provide a mix of educational approaches, including lecture and discussion, case problems, and in-field experience. Graduates of this program will find career opportunities in marketing management, advertising, sales, marketing research, public relations, retailing and other areas of business.
THE MINOR IN SALES IS OPEN TO ALL STUDENTS!
Undergraduate Courses Requirements:
MKTG 335 Introduction to Personal Selling
3 Hours. Semester course; 3 lecture hours. 3 credits.
This course is restricted to students who have completed at least 54 credit hours (junior standing). Examines the fundamental nature of personal selling in the promotion mix, including the sales process and the techniques used in performing the selling function. Explains the diverse decisions and activities necessary to manage the outside sales force efficiently and effectively to achieve the organization's overall goals.
MKTG 435 Selling in the Business Marketplace
3 Hours. Semester course; 3 lecture hours. 3 credits.
This course focuses on selling strategy and tactics for sales managers and field sales representatives whose customers include other businesses, government and/or institutions. Areas of concentration include preparing for, and conducting, effective business-to-business sales calls, including prospecting, scheduling customer sales meetings, needs identification, presentation and securing new business.
MKTG 485 Internship in Selling
3 Hours. Semester course; 3 credits.
Prerequisites: senior standing in the major offering the internship and permission of the department chair. Intention to enroll must be indicated to the instructor prior to or during advance registration for semester of credit. Involves students in a meaningful experience in a setting appropriate to the major. Graded as pass/fail at the option of the department.

Pi Sigma Epsilon

Be a part of the founding group and create a legacy on campus. This sales, marketing, and management group is open to ALL majors and is sure to set yourself apart from your peers. Enhance your resume, gain hands-on experiences, and connect with recruiters across the country.
When you join Pi Sigma Epsilon, you are joining more than just another club on campus. As a chapter, you will work together to create professional-grade projects, attend national events, compete for more than 20 different awards, and create lifelong memories along the way.
Pi Sigma Epsilon is not only going to strengthen your resume and professional skills, but you are also going to make lasting friendships and have a lot of fun along the way.
What to Expect as a PSE Member
What to Expect as a PSE Member
Attend weekly meetings as an entire chapter that will include speakers, workshops, group activities and fun
Opportunities to become a leader within your group
Have your ideas come to life with the support of your chapter
Plan and execute projects on and off campus
Work with local companies to get hands-on experiences in every aspect of a business
Create an online presence that will get you noticed
Travel to competitions and professional development events with members across the country
Attend career fairs with confidence
Be a #preferredchoice for employers offering internships and full-time employment
Bond with chapter members through social activities
Interview for scholarships only available to PSE members
Build a network of peers and employers
Have A LOT of fun!
Awards & Achievements
The 2021 Pi Sigma Epsilon National Convention took place from March 31st – April 11th in a virtual setting. Virginia Commonwealth University's Alpha Kappa chapter was honored with multiple awards. Press Release detailing these achievements: Virginia Commonwealth University 2021 Press Release
Gathering news and events. One moment.