Quick Facts
67%
VCU SCMA graduates reporting starting salaries of more than $60K
$56,000
Average national salary for standard undergraduate degree
Industry Connections
We encourage you to partner with these local chapters for networking and mentoring.
ACSM: This professional association for supply chain managers provides research, education and certification programs.
Council of Supply Chain Management Professionals: The CSCMP connects, develops and educates the world's logistics and supply chain management professionals.
Institute for Supply Management: This nonprofit professional supply management organization has more than 50,000 members worldwide.
Student Department Awards
Student of the Year: The Student of the Year Award is presented to a senior or graduate student who has demonstrated outstanding accomplishments in scholarship and leadership.
Distinguished Service Award: The Distinguished Service Award is presented to a student who has provided distinguished service to the department, university and community.
Student of the Year: Naomi Abiyu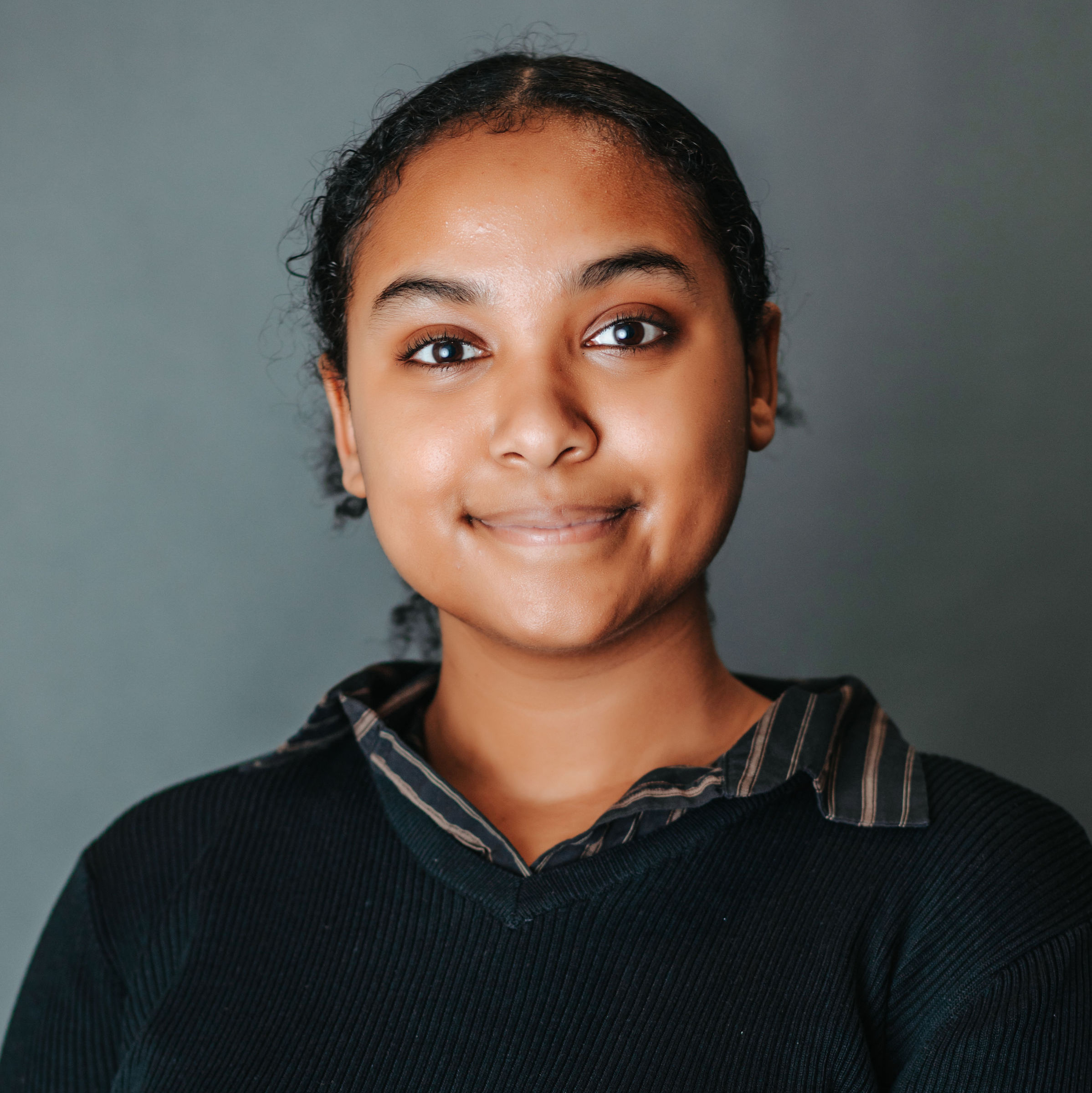 It is easy to see why Naomi was selected for the Student of the Year Award. One of her professors shares "Naomi is a student leader both inside and outside of the classroom". Naomi has been on the Dean's List every semester and is the recipient of the Charles G. Thalhimer Family Endowment Fund. She has been part of the VCU Undergraduate SGA since coming to VCU and is now their press secretary. Naomi has a leadership position in SCMT and also works in the Office of Sustainability as a supply chain intern. Upon graduation, Naomi will pursue a career in procurement and sustainability.
---
Distinguished Service Award: Summer Natour

Summer is an outstanding contributor to the SCMA department. She is the current president of SCMT and was also named the first AWESOME Excellence in Education Scholar. Summer represents SCMA in outreach events including preview and accepted student days, and at BOSS and SOVO fairs. She participated in the national Supply Chain Case Competition and received an honorable mention. Summer has ambitious plans for the future. Besides earning an advanced degree, she wants to pursue a career in sustainability and supply chain/procurement strategy. Summer also plans to write a book on how the connection between sociology and supply chain management can transform our world.
The SCMA coursework has made me very competitive against other candidates for job opportunities. I have learned how to be adaptable, predict mistakes, and be a valuable asset to many teams. This program has made me unique and stand out in a cookie-cutter world.

HASSEN HAFIZ
Class of 2020
Gathering news and events. One moment.
190,000+
Data analysts and 1.5 million supply chain managers in the U.S.