Quick Facts
Additional specialized accreditation by AACSB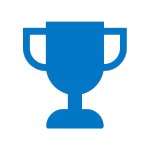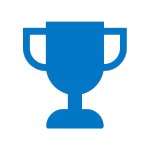 M.Acc. program was first in the nation to offer a data analytics concentration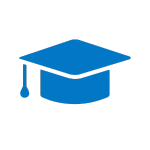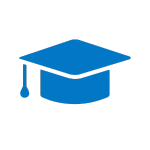 Beta Alpha Psi fraternity has achieved Superior status continuously for the past 40 years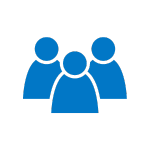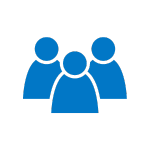 Free tax assistance through the VITA program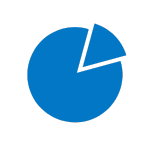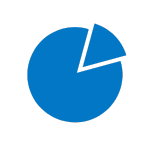 Industry connections
Accounting Advisory Council: The council advises, counsels, and assists the Department of Accounting with maintaining and improving the Department's programs, the quality of its students, the success of its graduates, and the overall standing and reputation of the Department. The Council helps the department develop community partnerships among our faculty, our students, and accounting professionals that promote diversity, equity, and inclusion and benefit and serve both the Department and the Richmond community.
Beta Alpha Psi: The fraternity has been connecting top accounting majors with successful alumni and employers for the past 40 years as a Superior Chapter.
Controllers Executive Roundtable: We partner with CERT to provide professional continuing education and networking opportunities for controllers of member firms.
National Association of Black Accountants: A nonprofit membership association dedicated to bridging the opportunity gap for black business students and leaders in accounting, finance, business and entrepreneurship.
Accounting Alumni Association: The association provides networking opportunities for VCU accounting majors and alumni.
STUDENT DEPARTMENT AWARDS
Student of the Year: The Student of the Year Award is presented to a senior or graduate student who has demonstrated outstanding accomplishments in scholarship and leadership.
Distinguished Service Award: The Distinguished Service Award is presented to a student who has provided distinguished service to the department, university and community.
Ann G. and Barney Roland Freasier, Sr. Tax Award: This award is presented annually to an outstanding student who has taken at least six hours of taxation courses at VCU and has demonstrated the most promise in the field of taxation.
Student of the Year: Hector Luna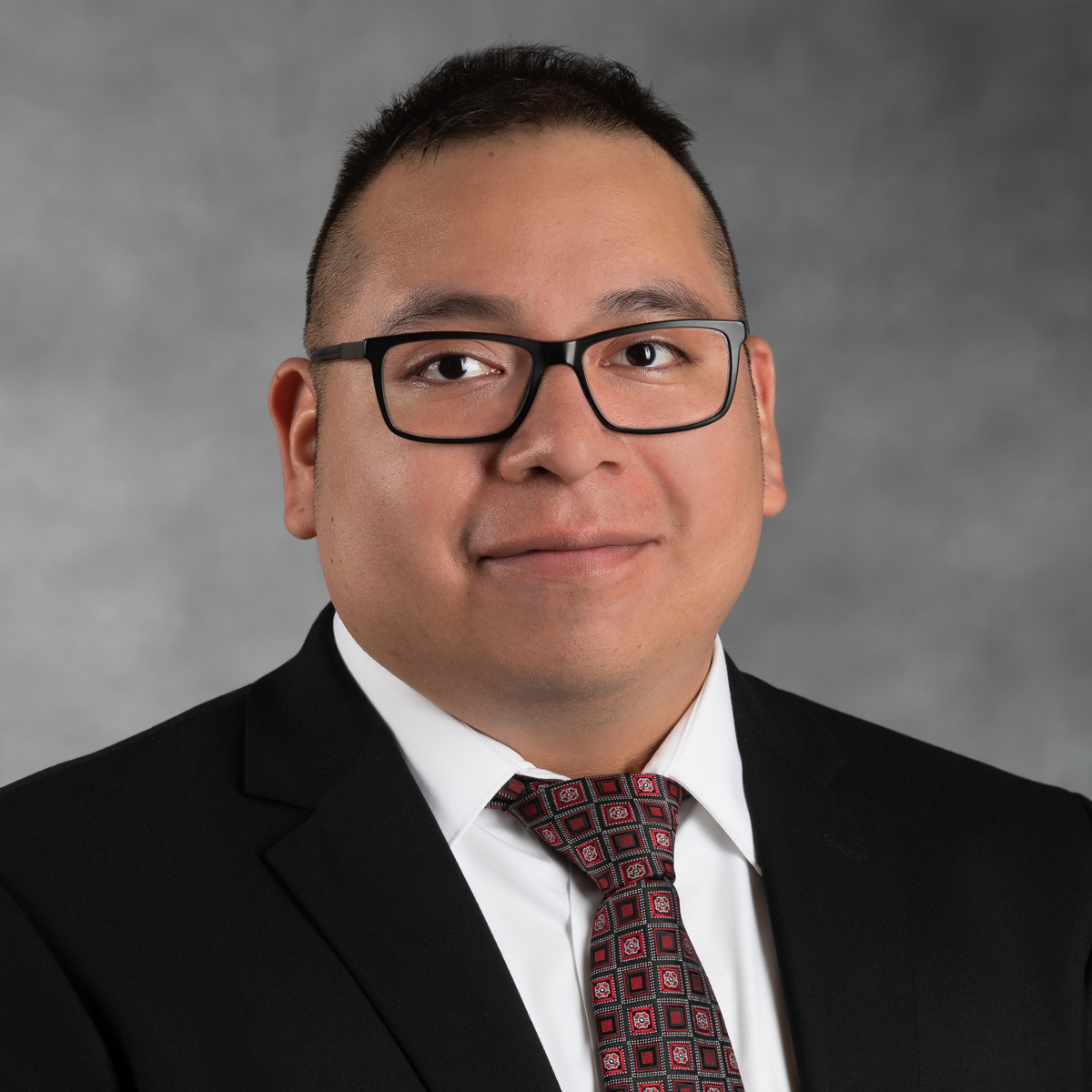 Hector Luna is an outstanding student and future accounting professional. He exhibits an incredible work ethic and a sincere interest in others. These qualities are demonstrated in his active engagement in Beta Alpha Psi where he holds the role of Treasurer. In recognition of his academic achievements he was selected as a PCAOB Scholar, and he has been awarded the Thomas M. Berry Jr. Scholarship from the VSCPA Educational Foundation, the Chuck Gallagher Endowed Scholarship from VCU Business, and the Stewart Family Scholarship from the VCU Accounting department. Following graduation, Hector will be joining Keiter and pursuing CPA licensure.
---
Distinguished Service Award: Jeffrey Kum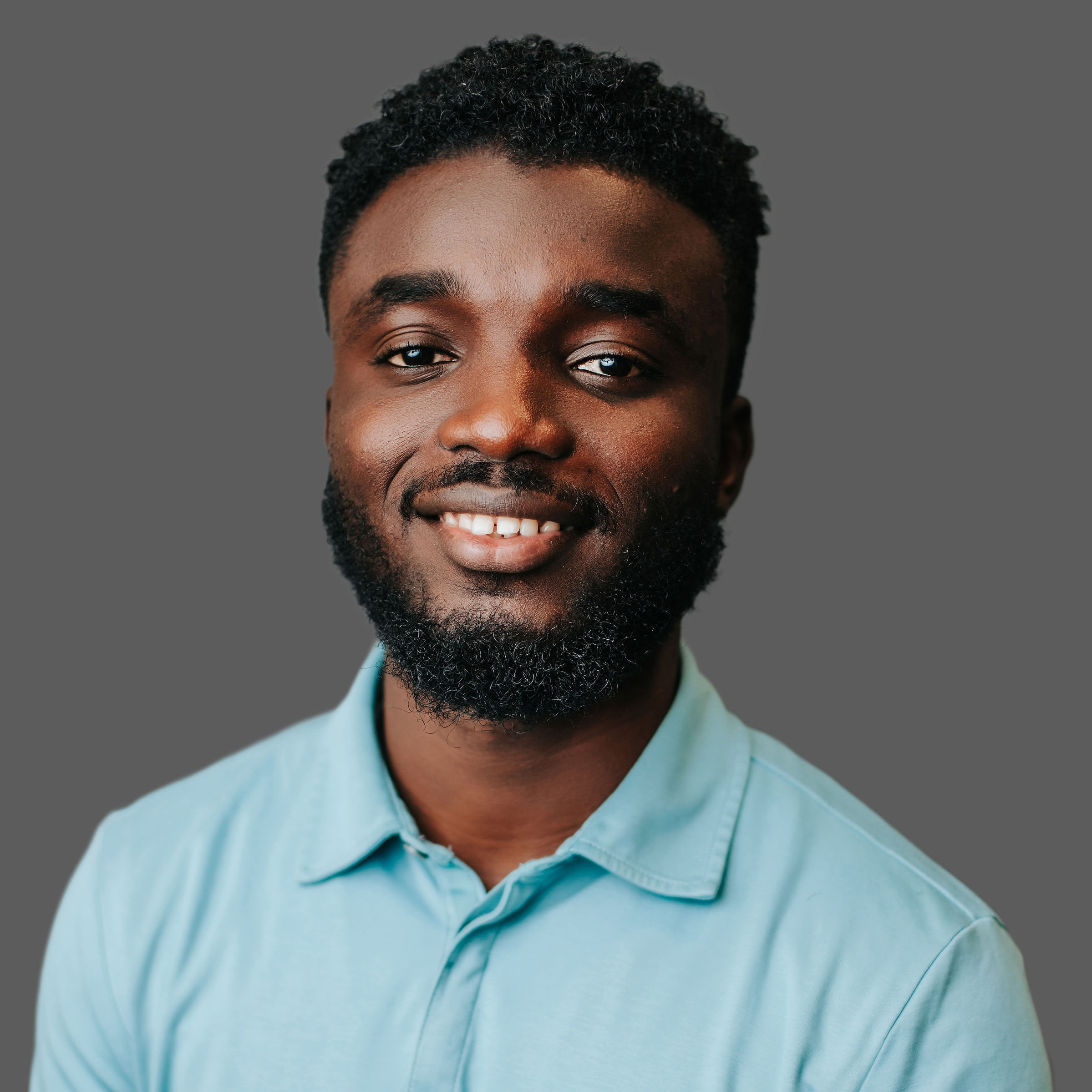 Jeffrey Kum greatly deserves this recognition for the tremendous effort he has put forth as a President of Beta Alpha Psi. In this role, he has been instrumental in bringing innovative ideas to life that benefit the VCU Accounting community. In particular, the highly successful inaugural VCU Accounting Expo was Jeff's brainchild. Jeff is also a high-achieving and hardworking scholar. He has held internships with PwC, KPMG, and Withum, and he has been the recipient of several competitive scholarships. Following graduation in May, Jeff will be pursuing CPA licensure as an Audit Associate at PwC's Seattle office.
---
Ann G. and Barney Roland Freasier, Sr. Tax Award: Shawndel Holder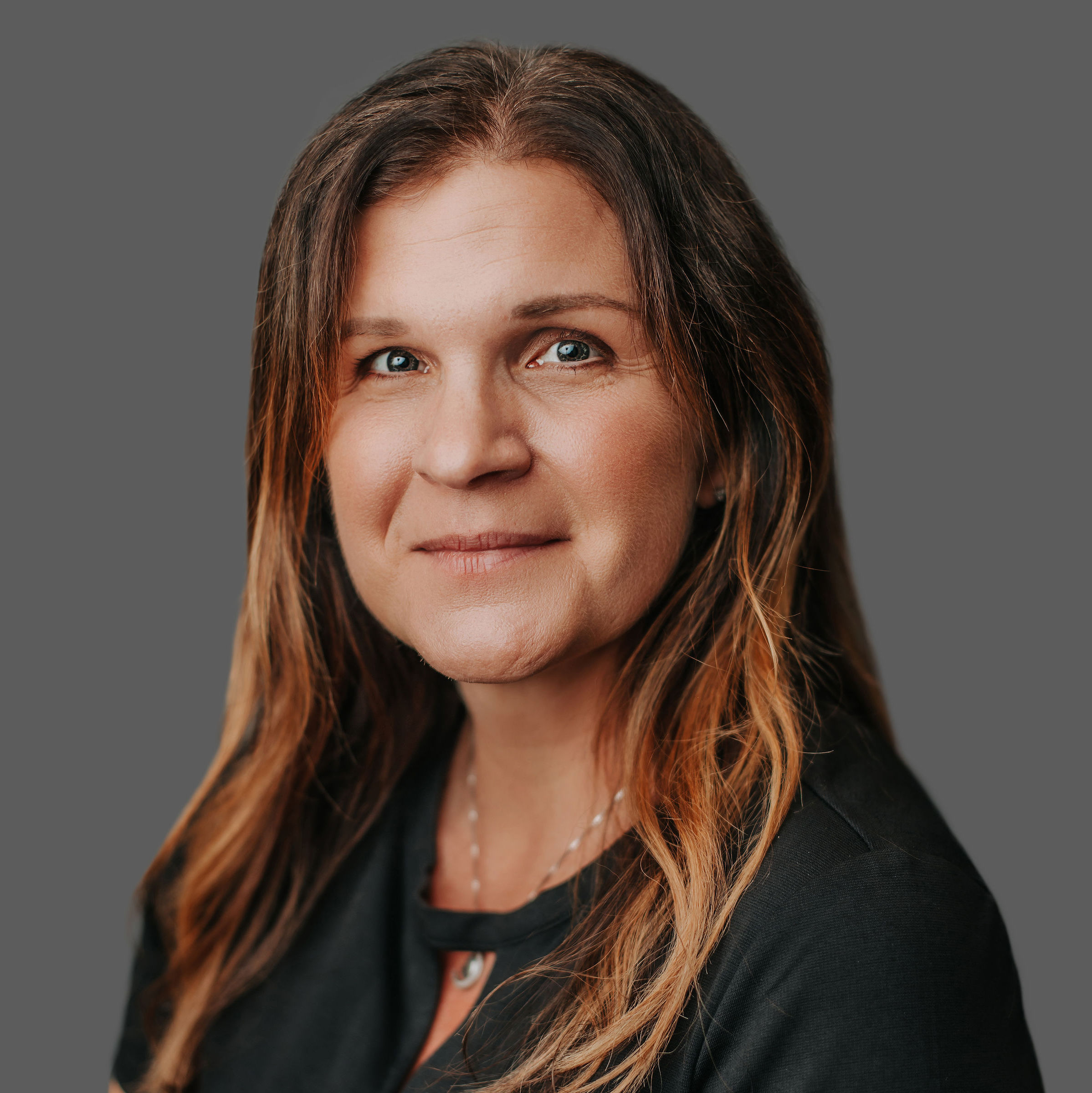 Shawndel Holder's high performance in taxation and her overall academic excellence make her truly deserving of the Freasier Tax Award. Shawndel is a senior in the VCU BS Accounting program who plans to continue her education in a Master of Accountancy program as she pursues CPA licensure. Her academic work is characterized by skills that will be assets in her career as an accounting professional - she is highly organized, trustworthy, detail-oriented, and able to manage the demands of a fast-paced professional work environment.
Gathering news and events. One moment.