The VCU Financial Success Center is dedicated to helping both the VCU and Richmond communities achieve financial success. The center aims to increase the prominence of financial instruction, research and programming through VCU and beyond.
The Financial Success Center (FSC) provides the VCU community with complimentary personal and professional financial education, including counseling about budgeting, saving, credit, student loan repayment, career transitions and more. The Center supports all aspects of financial success through solutions, education and research-oriented financial programs that help reduce debt, build savings and increase financial confidence.
Quick Facts
2019
The year the VCU Financial Success Center was founded through a generous gift from Virginia Credit Union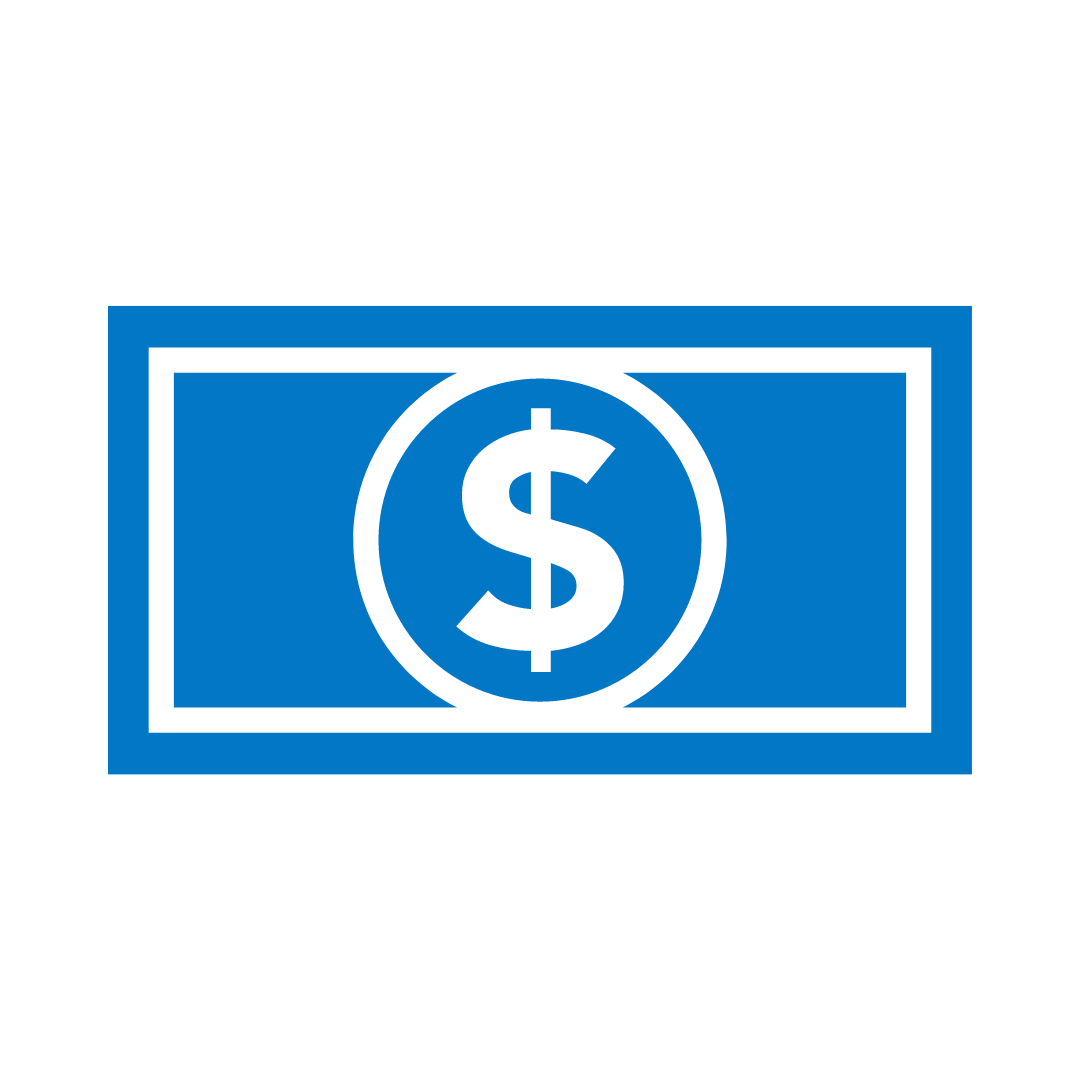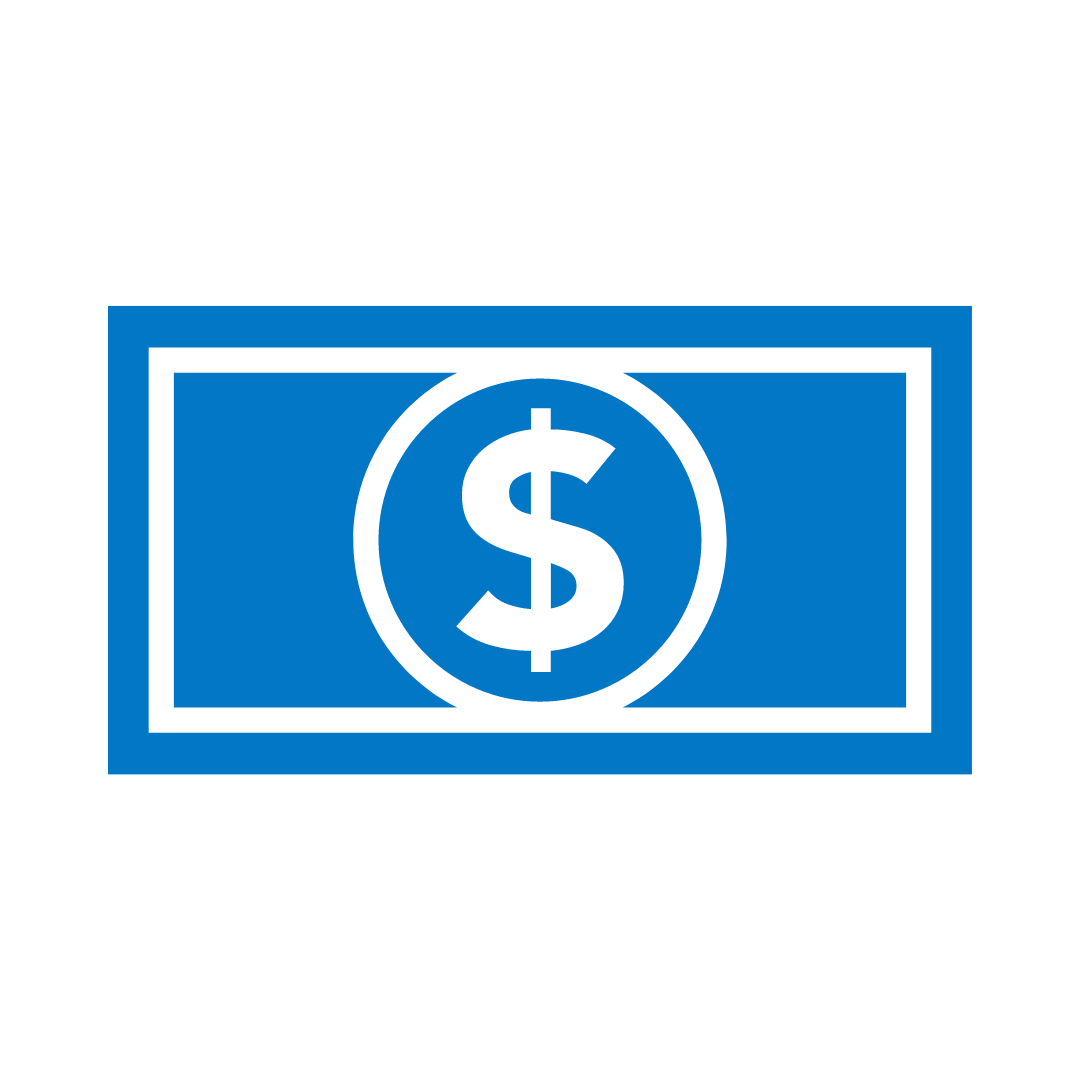 12,000 +
Students who have received services since the inception of the center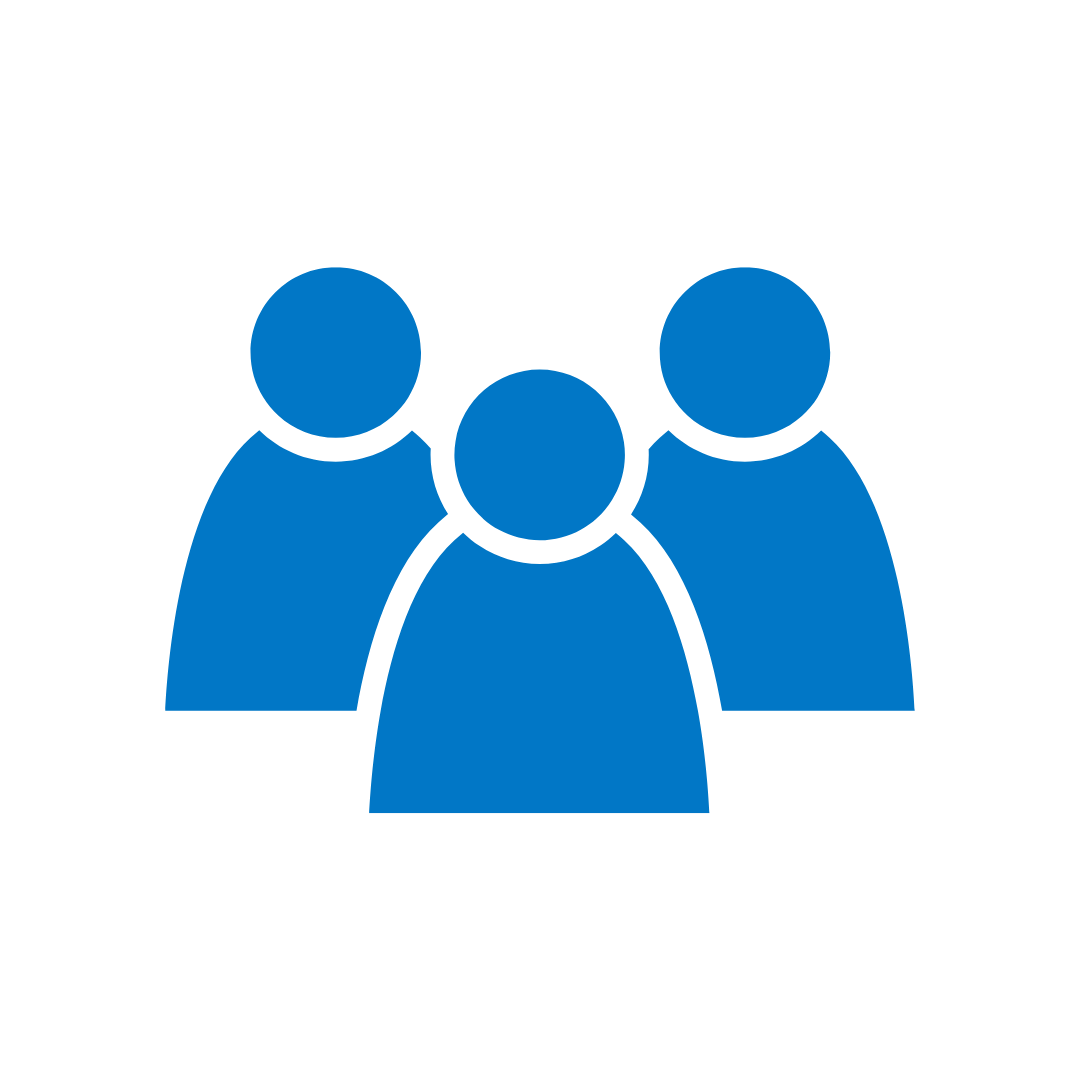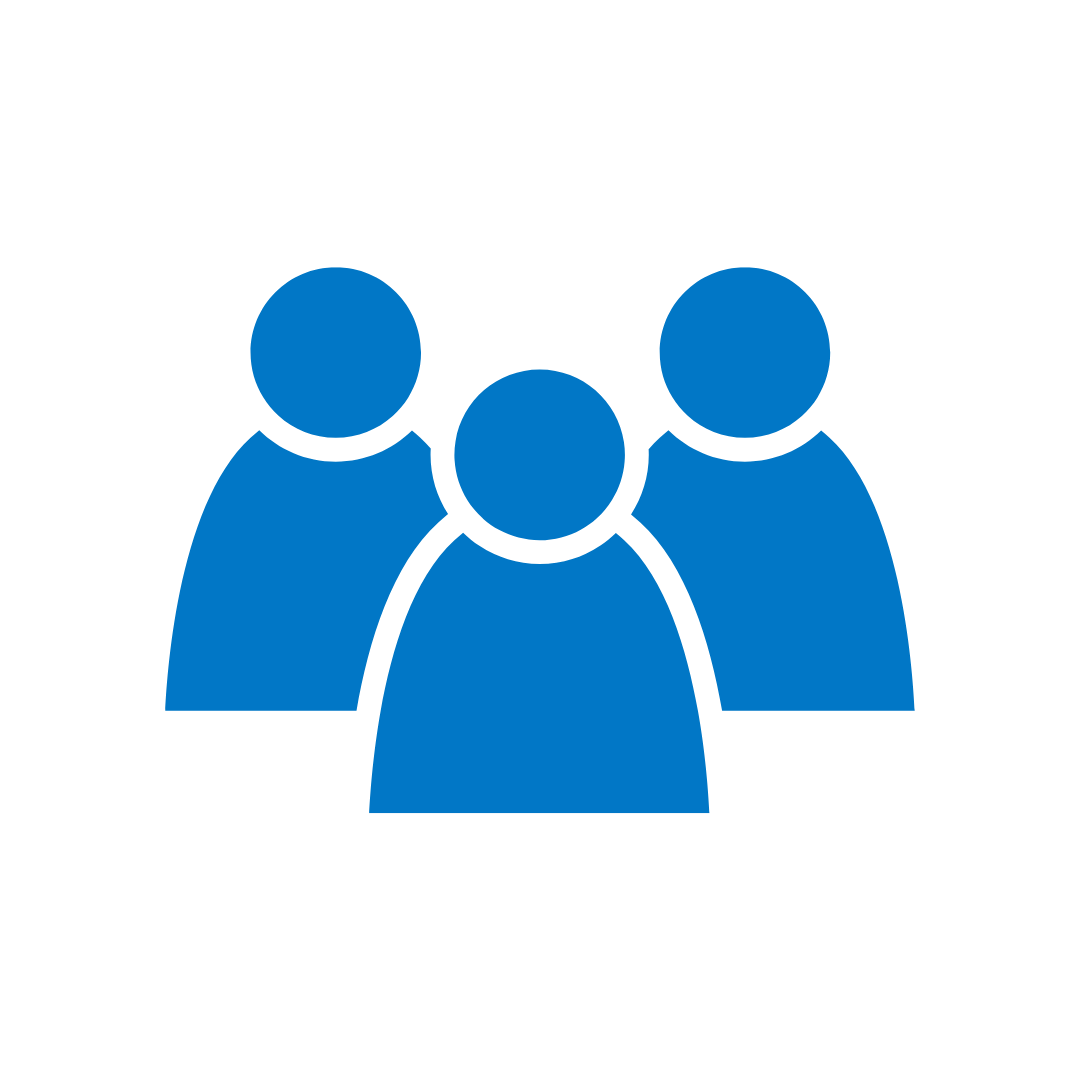 400+
Money Spot appointments held each semester



VCU Community Programming

Programming in RVA
Small Business Financial Education
The FSC works with community partners to provide financial education to small business owners. Topics include how credit scores impact financing, ways to manage business financials, and maximizing financial resources. If you are interested in scheduling a presentation about Small Business Financial Education, email finsuccess@vcu.edu
Community Programming
The FSC is currently working to develop financial education for various Richmond organizations that serve many constituents, including low-income families, those recovering from addiction and the unbanked and underbanked populations.
Programming for Education Partners
The FSC is partnering with the Virginia Council on Economic Education to provide personal finance curriculum to educators across the state of Virginia. Additionally, the FSC partners with the Virginia Credit Union to offer financial literacy education to K-12 students in the Richmond community.