Interested in global business? We connect you with others who share that interest through our Center for International Business Advancement.
CIBA offers the VCU community insight into global business through forums, courses, research, scholarships, grants and service projects.
Meet the Director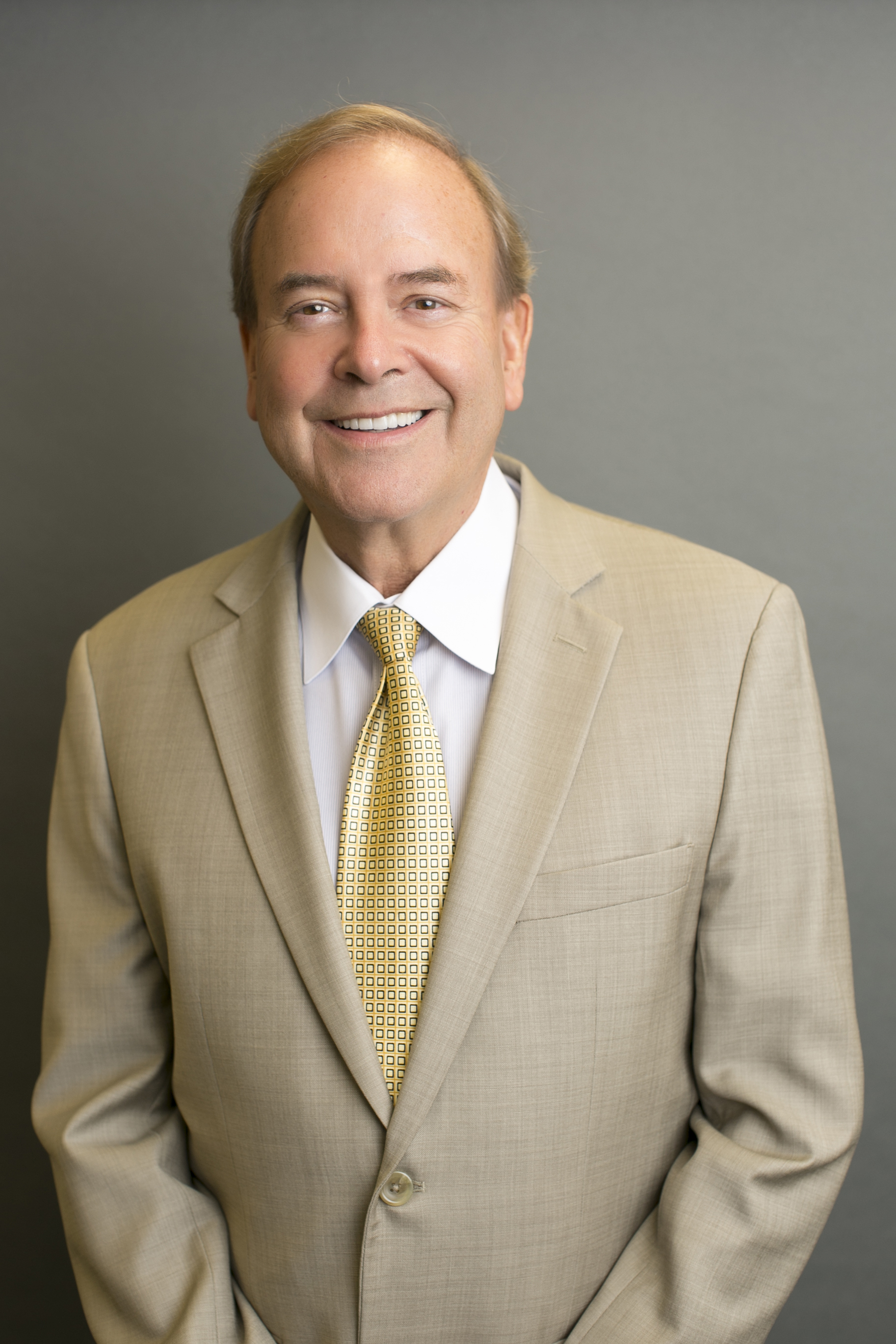 Van R. Wood, Ph.D., is an international business specialist with more than 30 years of experience in global marketing and trade. Wood earned his B.A. in marketing and his MBA in international business from the University of Washington, and his Ph.D. in international marketing from the University of Oregon. His teaching, research and consulting focuses on globalization and the development of international markets.
Wood accepted the Philip Morris Endowed Chair in International Business in 1994.
International Business Forum
VCU established the International Business Forum in 1994, under the guidance of the VCU Philip Morris Endowed Chair for International Business and the Center for International Business Advancement. The Forum is supported by both private and public organizations and has also been annually supported through a generous grant from Universal Corporation.
The purpose of the Forum is to make students, faculty and the corporate community more aware of global commerce and the related international force that shape our world.
The International Business Forum will enrich all who attend by focusing on:
The concepts, ideas and tools needed to function in the global business environment
The decision makers shaping global business opportunities
International business careers
For more information, please contact Van Wood at vrwood@vcu.edu
We hope you can join us for the 26th Annual International Business Forum on October 18 at the VCU Institute for Contemporary Art. This year's theme is Artificial Intelligence in our Globalized Society.
26th International Business Forum Flyer
Other Involvements
Conference on Business and Entrepreneurship in Africa
Each year, the Conference on Business and Entrepreneurship in Africa highlights the pivotal role of entrepreneurship in Africa's economic and social development. VCU School of Business Center for International Business Advancement (CIBA) is a major contributor to this conference.
Participants from multiple disciplines present diverse perspectives on Africa's place in the world and its promise in for global business through panel discussions, paper presentations and keynote addresses. This year's conference will be held in Dakhla, Morocco - November 7-9, 2024.
---
Virginia International Trade Alliance
The Virginia International Trade Alliance (VITAL) expands the Commonwealth's nationally recognized international trade programs through formal partnerships with Virginia's public universities and industry associations. The alliance founded by the Governor of Virginia, the Virginia Department of Commerce (Virginia Economic Development Partnership - International Trade Divisions), and VCU's Center for International Business Advancement (CIBA) seeks to put teams of Virginia university students on real-world consulting projects that focus on finding promising international markets for Virginia companies.
To-date, over a dozen VITAL projects have been successfully undertaken at VCU by Dr. Van R. Wood and his students with organizations such as CarMax, LLC., Tata Communications, the Virginia Wine Board, Universal Corporation and other large, medium and small enterprises.
---
VCU EMBA Global Challenges Module
The Global Challenges Module of the VCU Executive MBA program has been coordinated by Dr. Van R. Wood for over 20 years. His responsibilities in this module include lectures and seminars, recruiting professionals and academic scholars to lecture, establishing blue-ribbon panels and other types of formats such that students received a deep and wide view of modern global business. The module also includes a two week trip overseas to a specific region of the world, where speaker, forums, cultural events and other interactions given participating students a real feel for the diversity that exists in our world and must be managed if successful global business is to be realized. Over the years, international trips have include sojourns to Europe, Asia, Latin America, the South Pacific and other destinations.
---