Welcome Future Rams!
In today's competitive job market, industry leaders are looking for graduates who possess the powerful combination of business knowledge, creativity and passion. At VCU School of Business, we are excited to help you connect what you will learn in the classroom with work based learning experiences and professional development to support your career success. Whether you join us as a first year student, transfer, or non-traditional student, our Career Coaching team will help you define your career goals and showcase your skills — and we'll introduce you to our recruiters from top companies, in Richmond and across the nation. Connect with us early and often!
Career Resources
BUSN 301 - Career & Professional Development
We know how important career success is for you, so we've baked it into our curriculum. Beginning in Fall 2021, all undergraduate students will take a 1 credit course on career and professional development as a part of their major.
Coaching
As a complement to the career and professional development woven into the business curriculum, Business Career Coaches are available to meet with you one-on-one to customize your career plans. We are experts in business careers, and there is no limit to how often you can meet with your coach. We continue to support your career even after you graduate.
Handshake
Our job and internship database, Handshake, is used by every Fortune 500 company. There are thousands of opportunities available at any given time, no matter your industry or geographic area of interest. For a sneak peek, check out what's currently available.
Career Fairs
Business Career Services hosts Business focused internship and career fairs each semester. Whether we are in-person or virtual, we put our networks to work for you. You'll have the chance to meet with recruiters from a host of companies across Virginia and beyond.
Career Paths
Explore Characteristics, Jobs and Major Maps
Check out brief descriptions that detail defining characteristics, traits, and interests of each VCU School of Business Major. Dive deeper into exploring most common entry-level jobs for VCU Business graduates in each category and check out the major maps to find out more about degree requirements and how you can get involved both on and off campus in ways that complement your academic and career goals.
Financial Technology
Motivated math wiz with an ambitious side. Loves statistics, data, and is swayed by facts and figures above all else. Has a mind for learning complex programming tools and a knack for decision-making.
Human Resources
Thrives in creating, building, and sustaining relationships. An active listener with a drive for helping people stay engaged and excited about their organization. Equally enjoys high quality work and high fives.
Information Systems
Likes technology and computers. Has a mind for web design and tech languages but may also love the idea of overseeing & implementing technology projects. Is process-driven and believes the journey is the destination.
Management
Exceptionally curious and interested in a little bit of everything. A leader in organizational settings and enjoys overseeing projects. Has an entrepreneurial spirit who enjoys contributing to a team.
Marketing
Creative and personable. Notices design/artwork/fonts and marketing campaigns around them. Interested in why people do what they do and buy what they buy. Enjoys talking, selling, and connecting.
Real Estate
A practical person who enjoys learning about city infrastructure. Intrigued by the wheeling, dealing, and financing behind who owns what properties and buildings around you. Usually wins at Monopoly.
Risk Management and Insurance
Values stability and consistency. Finds meaning in the details and concentrating on using their analytical skills to problem solve for large organizations. Hardworking, practical, and reliable.
Supply Chain Management and Analytics (SCMA)
Enjoys logical reasoning, processes, and solving problems. Restless and adventurous, always wanting something new in their day. Loves working with data and being analytical, but also likes meeting and working with new people.
Career Success
Outcome Surveys
Each semester, our graduating class provides information about post-graduation plans and first-destination career outcomes. We also collect information related to job searches, motivation, satisfaction and engagement with VCU resources. Students receive follow-up surveys at 3, 6 and 12 months after graduation. See survey results.
Frequent Employers
Our graduates have recently gone to work for: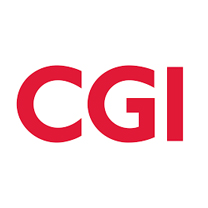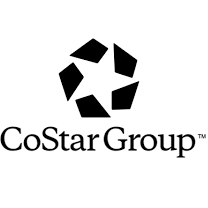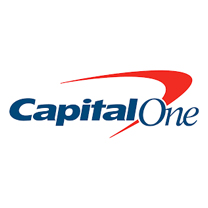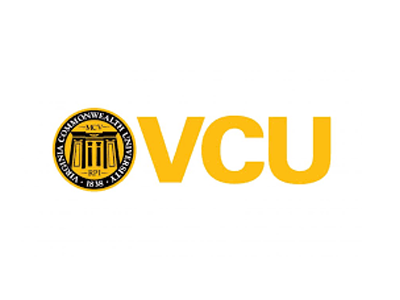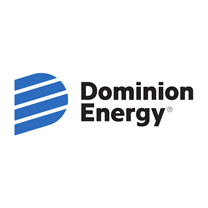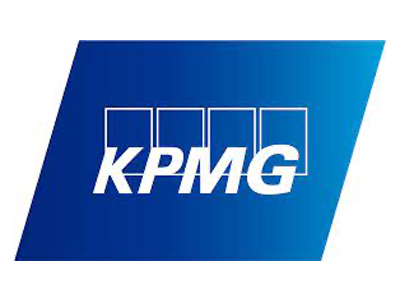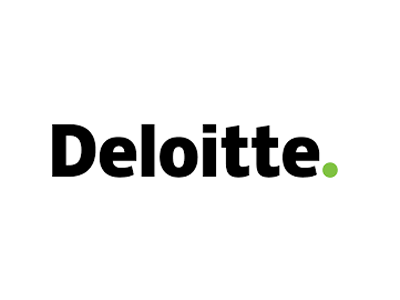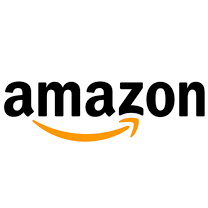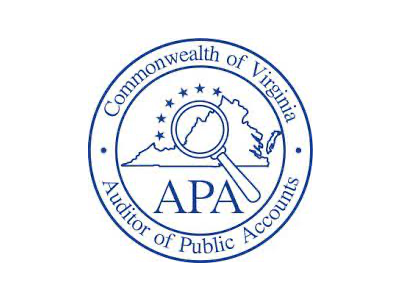 Business Career Services was extremely helpful throughout the entire process. They notified me about the case prep workshops, conducted mock interviews, advised me on how to interact and carry myself throughout the interview process as well negotiation advice, and she also encouraged me when I doubted myself and was overwhelmed by the process.

HERMELA TESFAYE, FINANCE, CLASS OF 2022
Capital One, Finance Rotation Program