B.S. in real estate
The major in real estate prepares students for the graduate-level study of real estate, economics, and finance, as well as careers in land development, brokerage, valuation and investment counseling, site analysis and selection, real property management, mortgage lending, and bank trust and corporate real estate departments, in addition to other real-estate related careers in the public and private sectors.
We're the longest-standing bachelor's degree in real estate in Virginia, and one of only about 25 in the U.S. Our program is recognized by the Appraisal Foundation, which means you may be eligible to receive academic credit toward real estate appraiser licensure and certification.
Curriculum
Our program introduces basic principles of real estate, property management, real estate law, appraisal and finance. Select from a comprehensive list of electives to learn the essentials of real estate negotiation, brokerage and land-use planning. We also offer internships that give you real-world experience and prepare you for a variety of careers in the real estate profession.
Career opportunities
The Kornblau Real Estate Program at VCU helps students gain a solid understanding of the disciplines, skills and ethics required in today's real estate profession. We can help you define your ideal career path through site visits to real estate developments and one-on-one access to industry mentors. We continue to support our graduates as they seek licenses and professional designations. Our programs prepare you for careers in mortgage lending, development, investments, brokerage and sales, valuation and property management.
Careers in the field:

Appraiser
Community development manager
Financial & Real Estate Analyst
Leasing Consultant/Manager
Loan Officer-Residential/Commercial
Property Manager
Real Estate Broker
Real Estate Investor
Real Estate Research/Data Analysis
Site Selection
Underwriter
Urban Planning



Alumni employers include: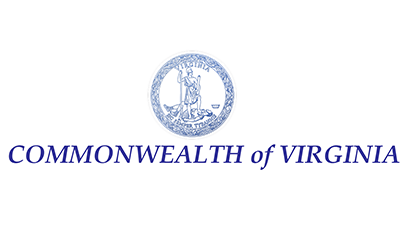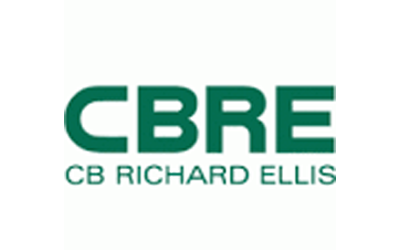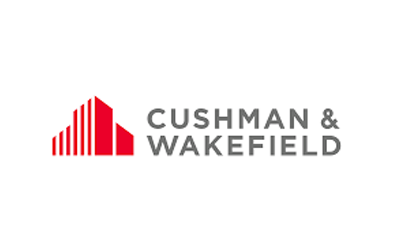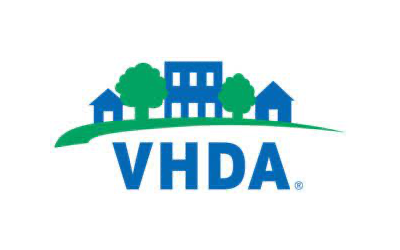 Through the Kornblau Real Estate program at VCU, I have the opportunity to work at Markel Corporation in their Corporate Real Estate Department. Everyday I gain valuable real estate knowledge. This experience has also made it possible for me to broaden my network and meet with remarkable mentors in the field, who provide incomparable advice and guidance.

ALLISON L.
Class of 2019