Quick Facts
One of a few information systems departments in a school accredited by AACSB and have a B.S. program accredited by ABET.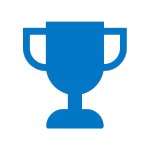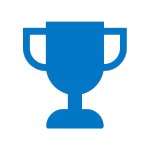 Enrollment has increased every year for the past three consecutive academic years.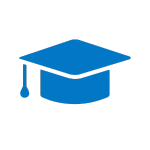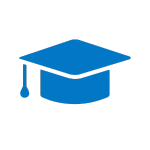 Our department has its own servers, a rarity among academic IS programs.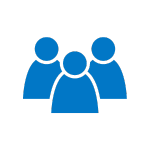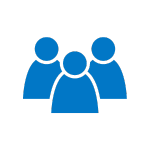 Donor support has increased by more than 200 percent over the last two years.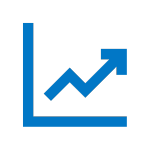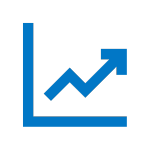 Industry connections
Information Systems Organization: Join ISO for networking, study help, volunteer opportunities, and real-world IT applications.
Department of Information Systems Extracurricular Projects: Work with faculty on projects from external organizations.
Mission
1) Produce well-rounded, ethical information systems graduates who blend business acumen, technology skills, and knowledge to meet the needs of our constituents and who are prepared for lifelong learning;

2) Nurture and sustain scholars who make major and distinctive contributions to the information systems discipline emphasizing design and qualitative research; and
3) Sustain and develop value-based information systems contributions to meaningful community engagement.
Resources
Dual accreditation
We're one of only a few departments in the country to be accredited by both the Association to Advance Collegiate Schools of Business and the Accreditation Board for Engineering and Technology. This dual accreditation highlights our commitment to preparing you for both the technical and managerial sides of information systems.
Hands-on learning
A rarity among IS programs, our department has its own servers, running Apache™ Hadoop(R) and Cloudera. This cutting-edge technology enables us to provide timely instruction, produce highly competitive graduates and conduct seminal research.
Internships for Credit
Designed for bachelor's and certificate students ready to begin a full-time career in information technology. Students work a minimum of 20 hours per week for the semester in an information systems environment, with both faculty and employer supervision. More than 60% of past employers have offered their interns full-time jobs. If you are interested in applying to take this course, please contact the Information Systems Department directly for a link to the application.
STUDENT DEPARTMENT AWARDS
Student of the Year: The Student of the Year Award is presented to a senior or graduate student who has demonstrated outstanding accomplishments in scholarship and leadership.
Distinguished Service Award: The Distinguished Service Award is presented to a student who has provided distinguished service to the department, university and community.
Student of the Year: Mahnoor Imran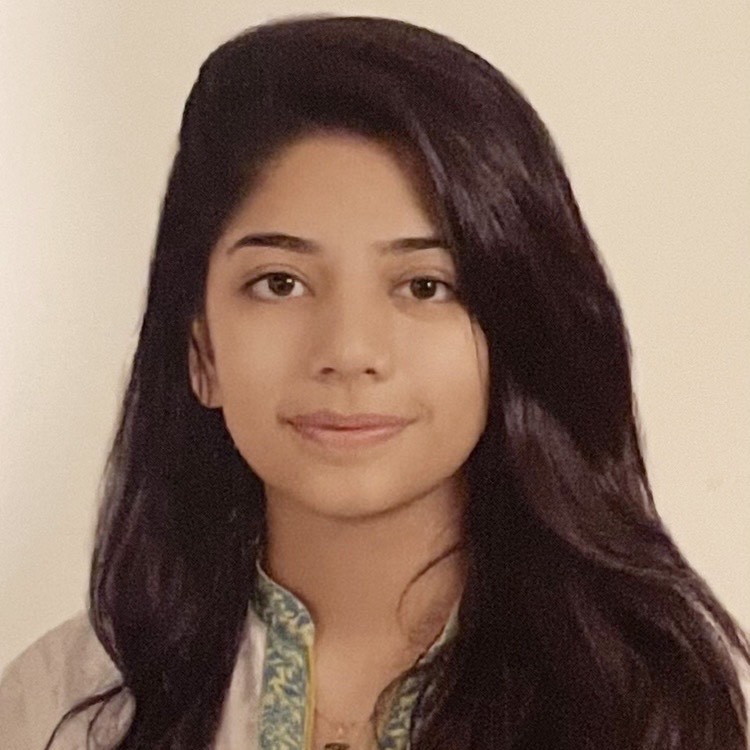 Mahnoor has demonstrated an uncommon commitment to her studies and extracurricular activities making her a true asset to the university community. As the WebMaster of ISO and treasurer of Women in Business, she has demonstrated excellent leadership skills and unwavering commitment to enhancing the student experience on campus. As a transfer student, Mahnoor integrated herself into the university community. Her academic performance has improved consistently as she has taken more IS classes, and she was selected for the accelerated BS to MS program. She volunteers as a technology associate at Bridging Tech and is an intern at Synergy Technical while completing her master's degree.
---
Distinguished Service Award: Kahlil Banning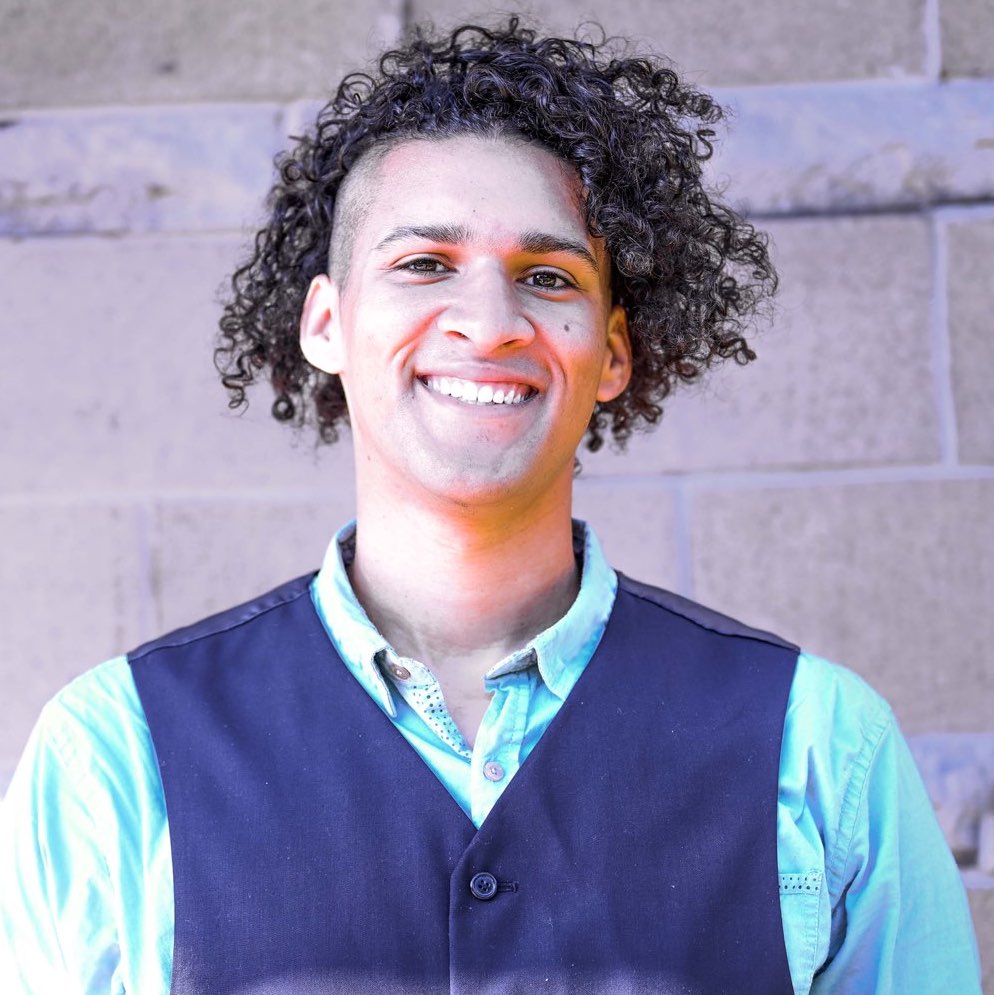 Kahlil was elected the first president of the Information Systems Organization (ISO), the revamped information systems student organization at VCU. He led a team of officers to create a series of events designed to benefit the careers of students. Under his leadership, the organization established a webpage, Instagram account, and started developing a podcast. He maintained regular contact with the department's industry advisory board and leveraged their help to enhance the student experience. He contributed his time to help promote the major to prospective students at open houses. Kahlil graduated in December 2022 and is an associate consultant with IBM.
Gathering news and events. One moment.