Institute for Transformative Leadership
Now more than ever, the world needs compassionate, effective leaders.
A global pandemic. Social reckonings. Political turmoil. Ongoing threats of economic collapse.
Anxiety and distractions are at an all-time high today, making it more difficult than ever for leaders to engage in self-reflective thought, view problems through a wider lens, and create solutions that will best serve a broad array of stakeholders.
The Institute for Transformative Leadership at VCU seeks to build a more caring world by developing leaders who have the courage and skills to deeply connect with others. We are training leaders to tackle the pressing problems of our time with compassion and care. We are shaping leaders to ensure everyone within their community feels a strong sense of value and belonging. We are unleashing human potential through the power of transformative experiences.
Will you join us?
What makes a transformative leader?
Transformative Leaders strive to:
ensure others feel valued and a sense of belonging
embrace leadership as a life journey we are all on to continually improve
be intentional in their thoughts and actions
promote connection, compassion, and deep relationships
show up fully to cultivate transformative experiences for others
Our approach
At the Institute for Transformative Leadership, we believe it is important to approach leadership training from a practical standpoint. Leaders from all levels and backgrounds learn how they can exceed stakeholder expectations without abandoning personal and organization-wide well-being. To do this, we blend the best "soft skills" with the need-to-know "hard skills," using the latest scientific knowledge from across psychology, neuroscience, education, health sciences and management science to guide our curriculum.
Your experience at the Institute will create lasting change in the way you lead your teams and live your life. Through our executive-level courses and collaborations, you will learn to:
Recognize the factors holding you back.

Take control of how you respond to situations by building awareness of your own mindsets and opportunities for development. Learn to be a reflective leader, acknowledging the contagious effects your behaviors, thoughts and emotions have on others.
Cultivate mindfulness and compassion.

Unlock authentic relationships with your colleagues and stakeholders, ultimately creating a culture of well-being that permeates inside and outside your organization. Learn how to effectively manage stress and anxiety in order to reduce feelings of burnout, both in yourself and others.
Lead in powerful, transformative ways.

Combine the powers of mindfulness, wisdom, and values to grow as a leader and connect with those around you. Learn to harness the power of deep, caring relationships as you lead to inspire change in the world.
Our focus areas
Research
Our community produces and disseminates cutting-edge research on the topics of leadership, mindfulness, compassion and care and interpersonal relationships.
We publish our work in the most rigorous academic journals while also ensuring our research is practically relevant and shared in relevant outlets where practicing leaders can utilize this knowledge.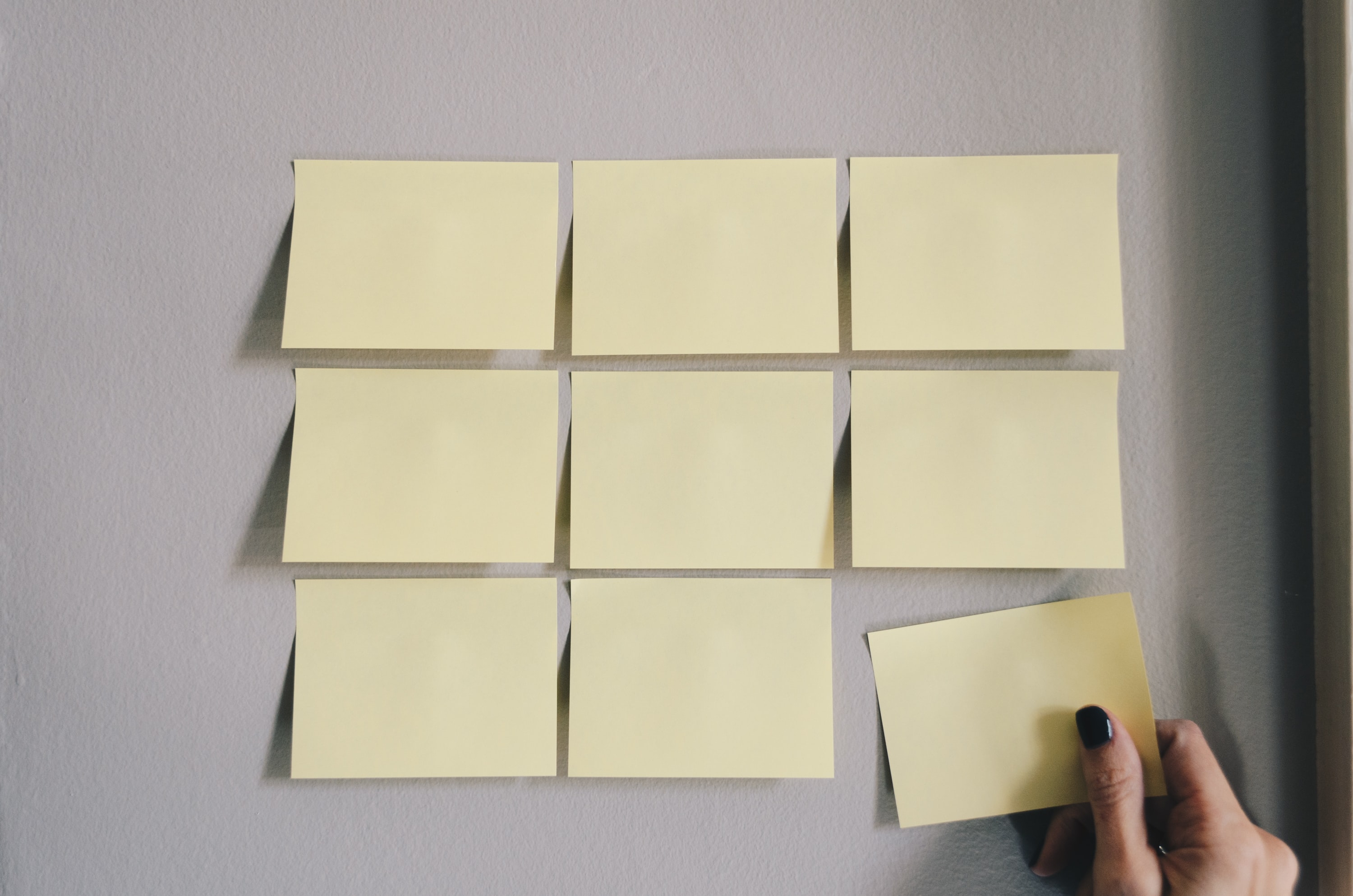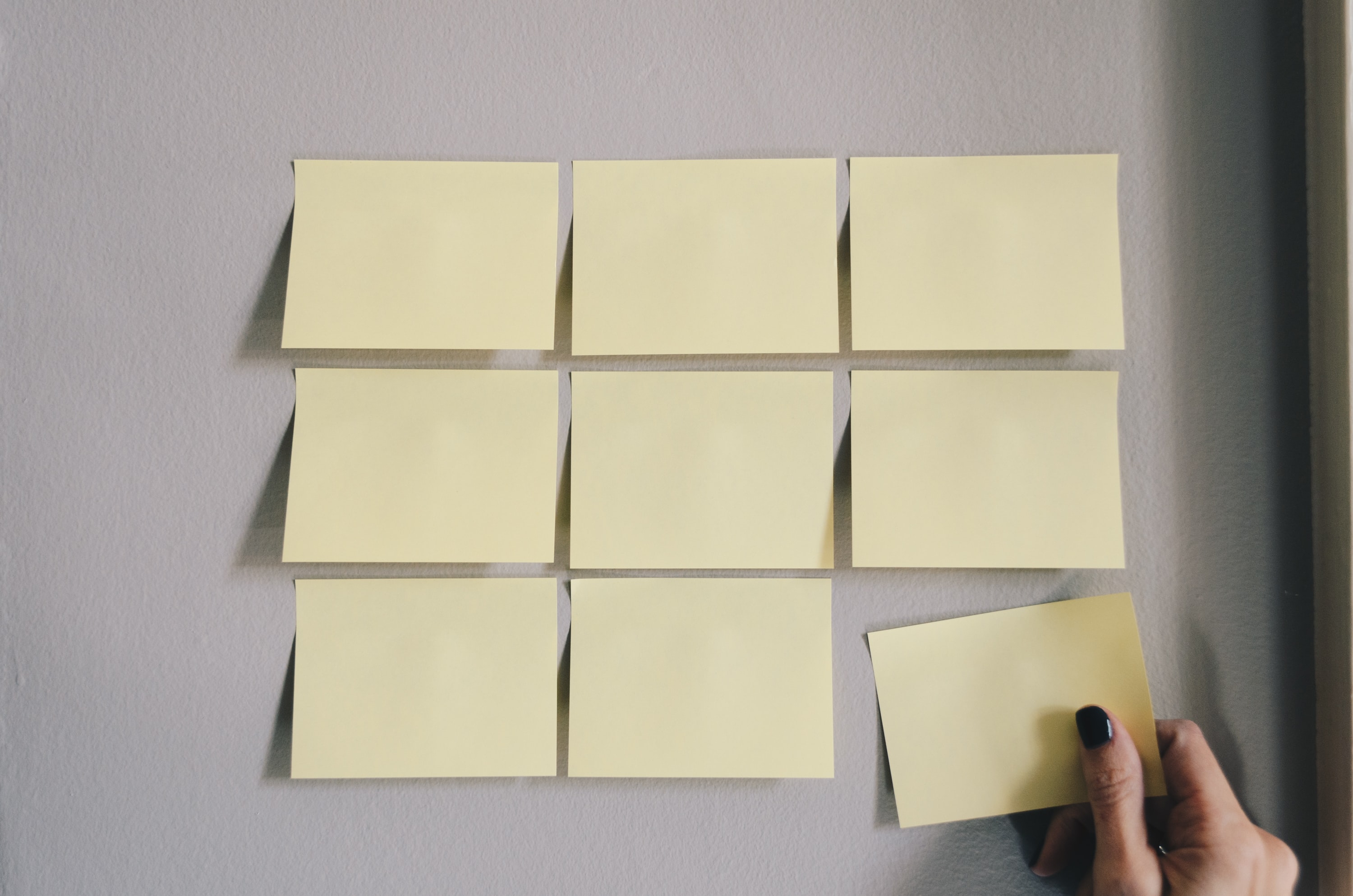 Teaching
Our Institute curriculum approaches leadership first and foremost from the perspective of teaching how to create caring and compassionate relationships.
We then align technical leadership skills such as delivering feedback, strategic planning, having difficult conversations and executing change initiatives via understanding, courage and deep connection to lead with compassionate accountability.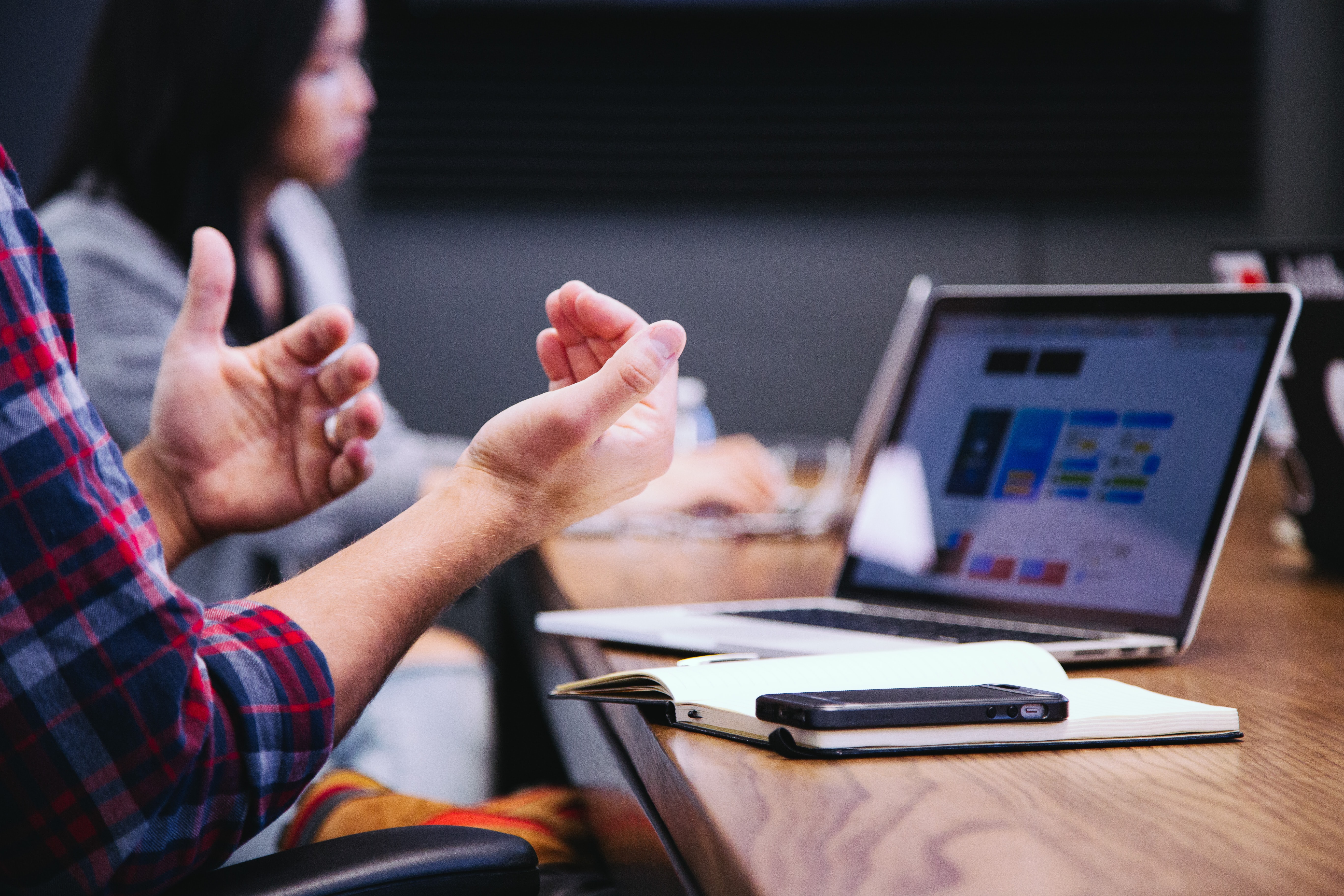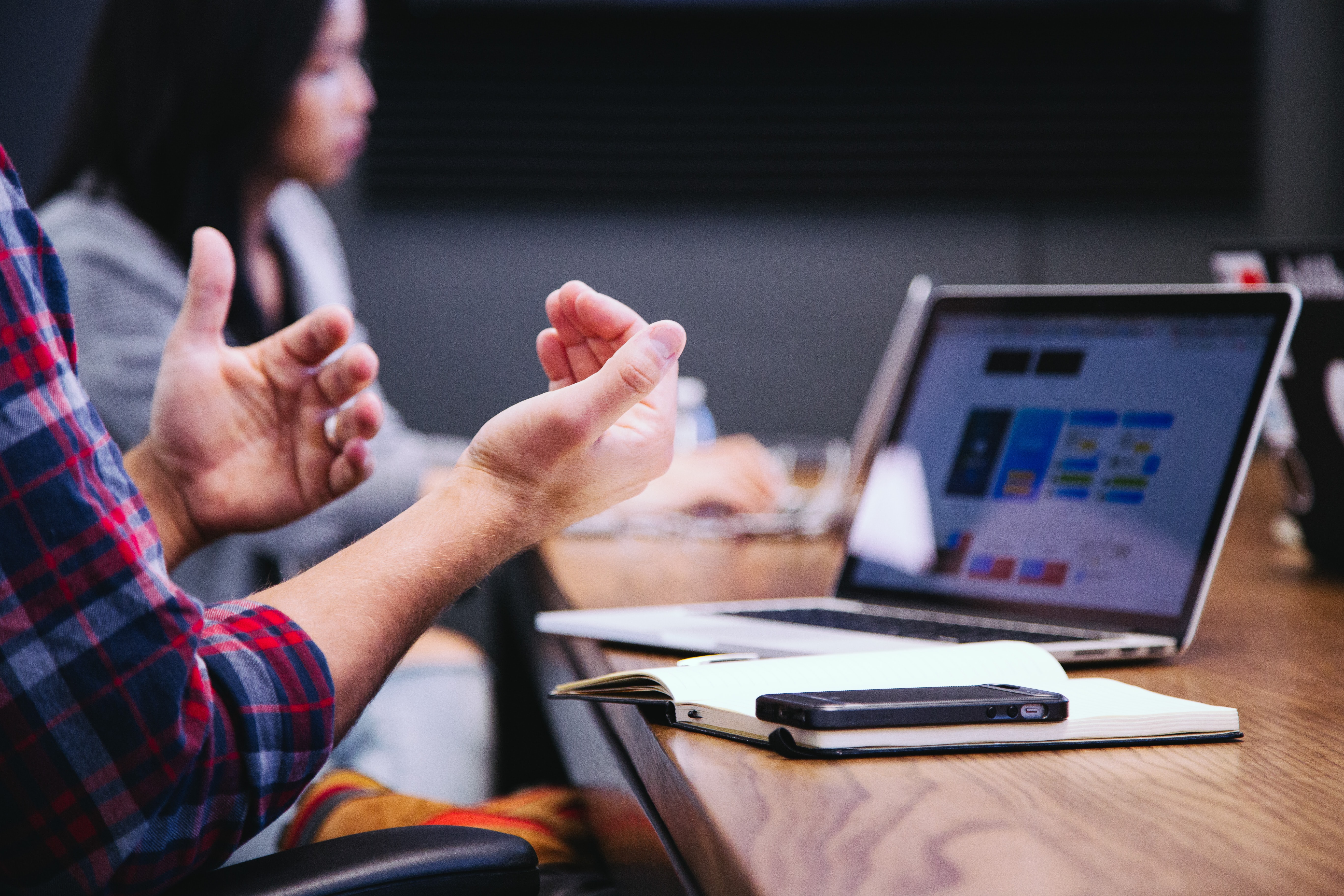 Service & Community
We strive to bring a new approach to leadership that centers on humans first rather than on completing tasks or executing processes. Only when relationships are strong and trusting can effective individual and team performance be at its best.
We work internally with VCU at all levels – with students, faculty, staff and medical providers to infuse a culture of care throughout our system. Our reach also extends beyond the VCU campus community as we engage with organizations of all shapes and sizes — and the leaders who drive them.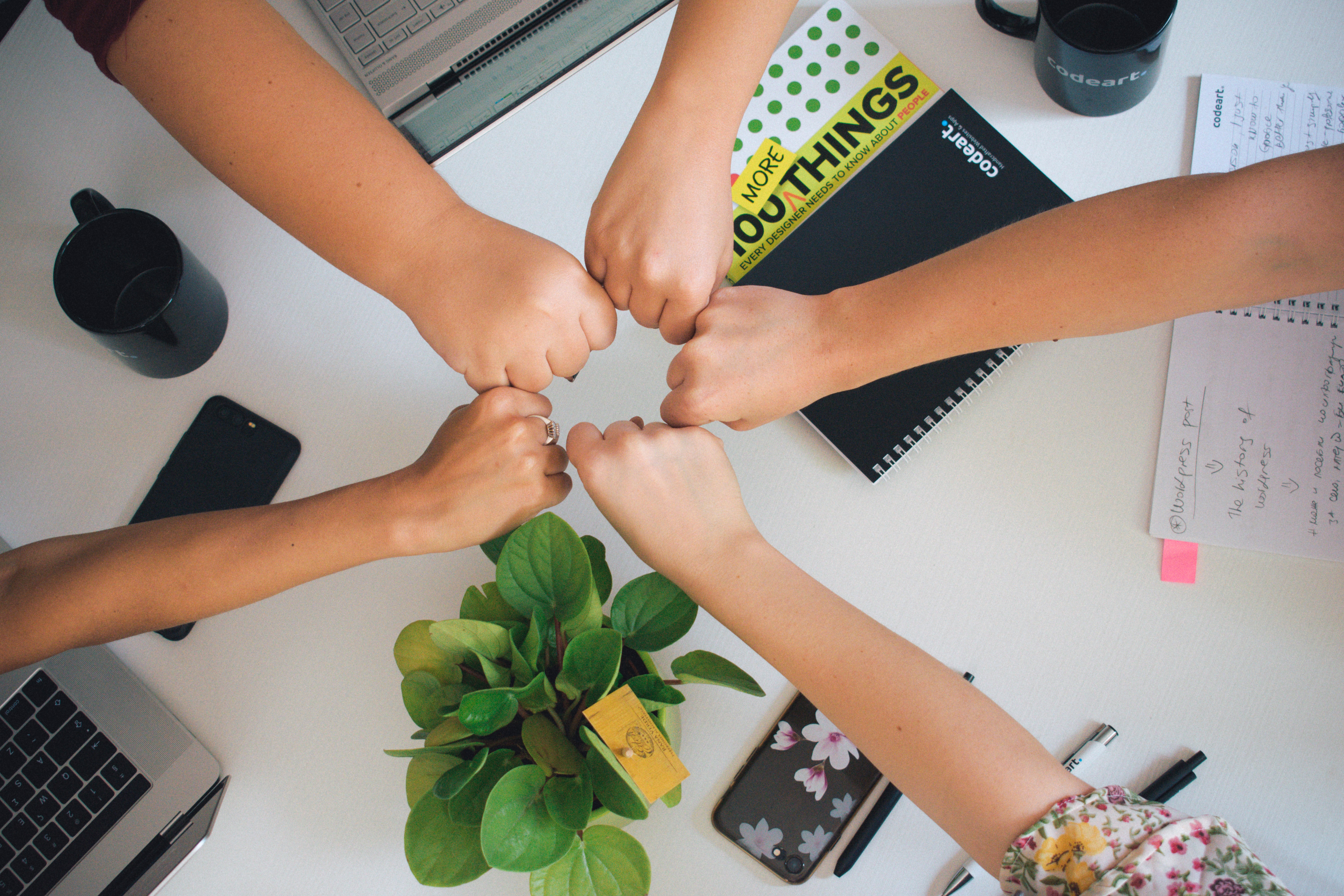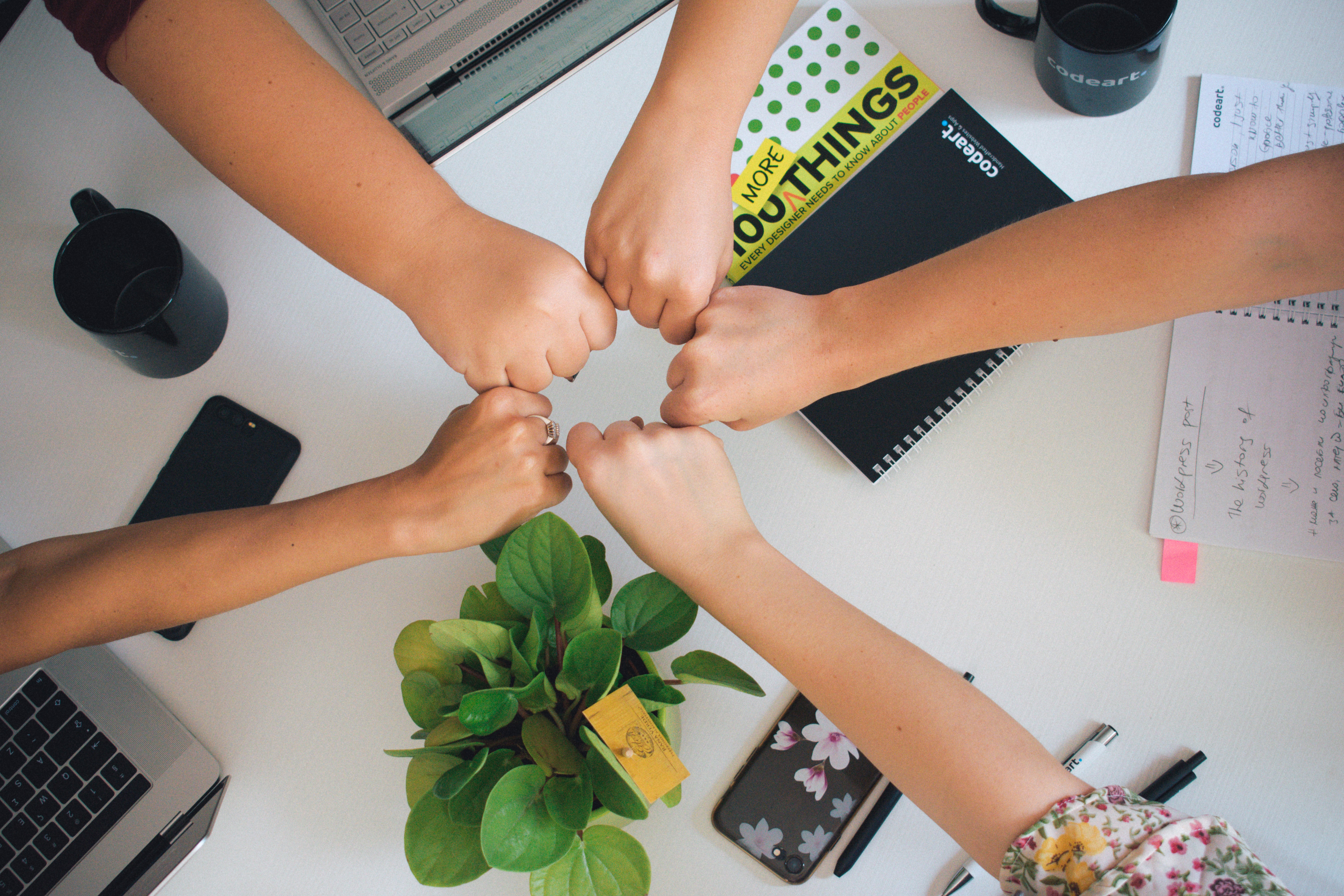 Our Director
Dr. Christopher Reina is the Founding and Executive Director of the Institute for Transformative Leadership and an Associate Professor in the Department of Management and Entrepreneurship at Virginia Commonwealth University. His research focuses on the intersection of leadership, mindfulness and emotions in the workplace and how they aid employees and organizations in order to facilitate employee engagement and organization performance and well-being.
Our Team
Our diverse team of trainers, coaches, researchers, and partners are experienced in developing and delivering the highest levels of coaching, training, and facilitation. We are all united in our passion and commitment to bringing about transformative change for our learners, who can then be transformative leaders for others.
As an Institute at VCU, we seek to infuse caring and compassionate leadership into all that we do as a university, helping to embed the Culture of Care in meaningful, tangible ways. Our students, faculty, staff, leaders, and medical patients are embedded into an ecosystem of care that permeates our professional development, is at the core of our curriculum, and is the reason why students, faculty, and staff choose to work and learn at VCU.
Gathering news and events. One moment.