At a Glance
Our Online MBA offers the same world-class faculty and curriculum as the conventional MBA, with the convenience and flexibility of attending from anywhere. Our program is ranked 49th overall and 17th for student engagement nationally by U.S. News & World Report. Princeton Review has also ranked us as the 29th best online program in 2023 nationally.
Program Length
Two years. Weekly online classes; three on campus residency weekends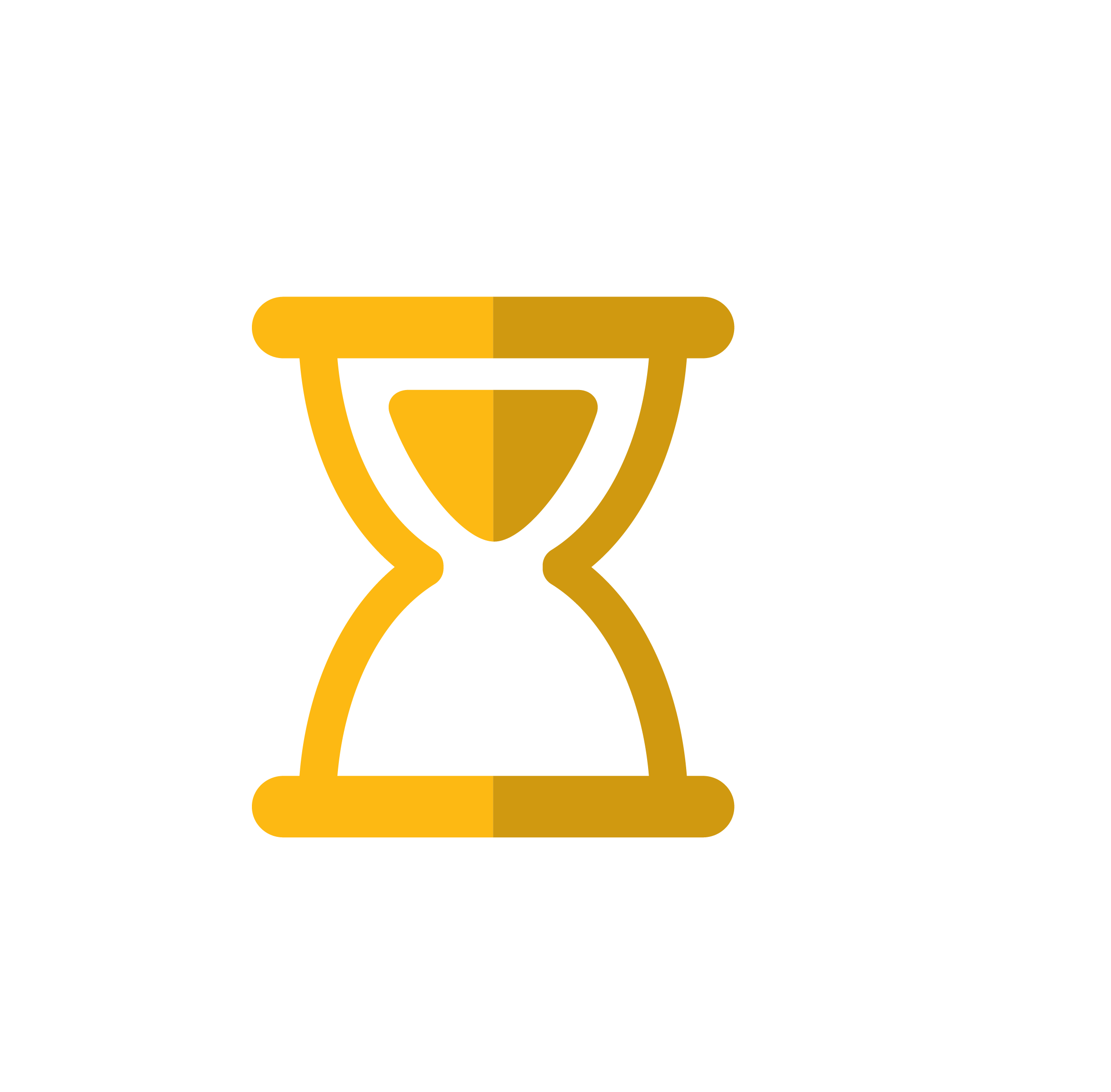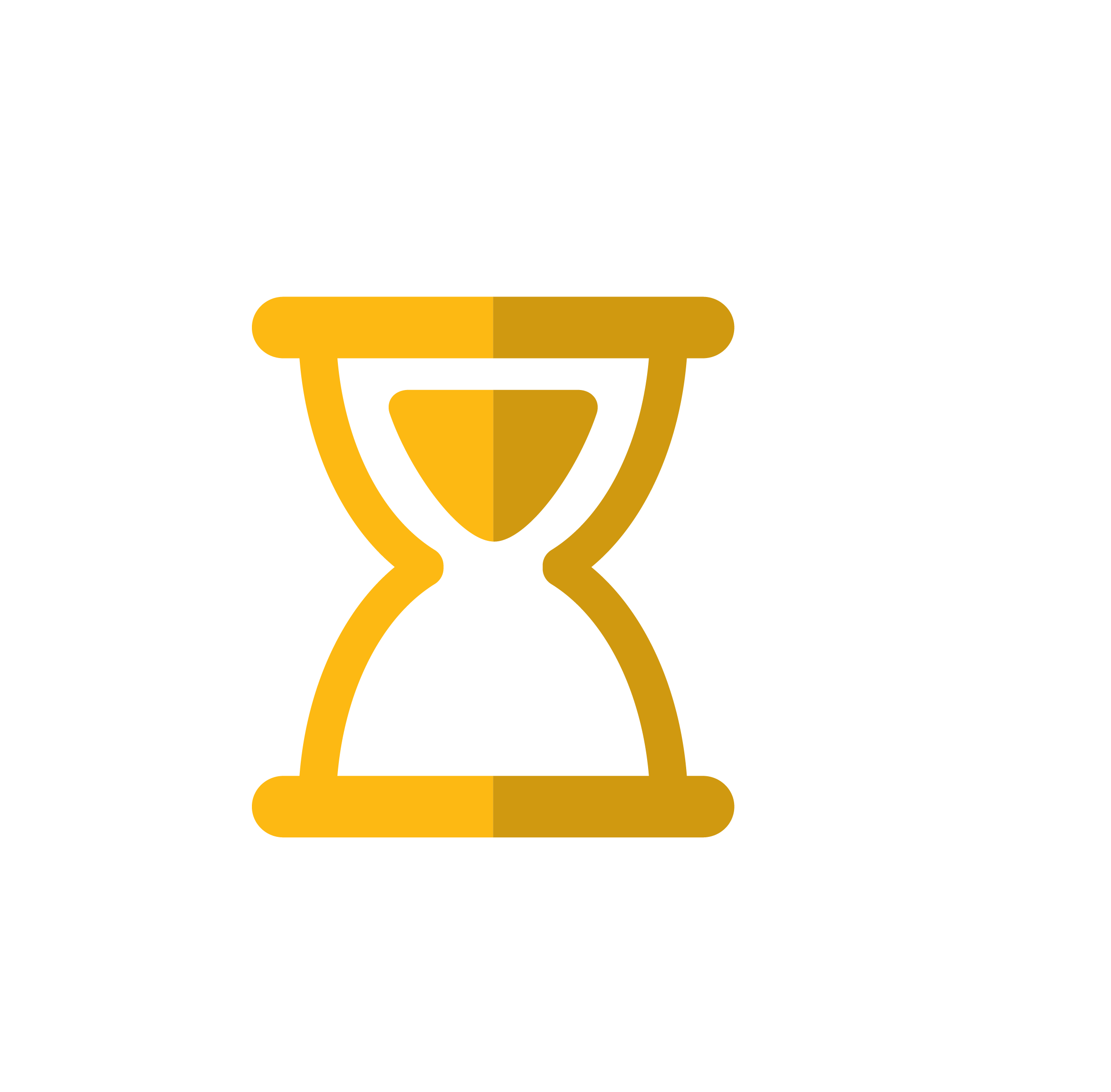 Qualifications
Bachelor's degree; 18+ months of professional experience preferred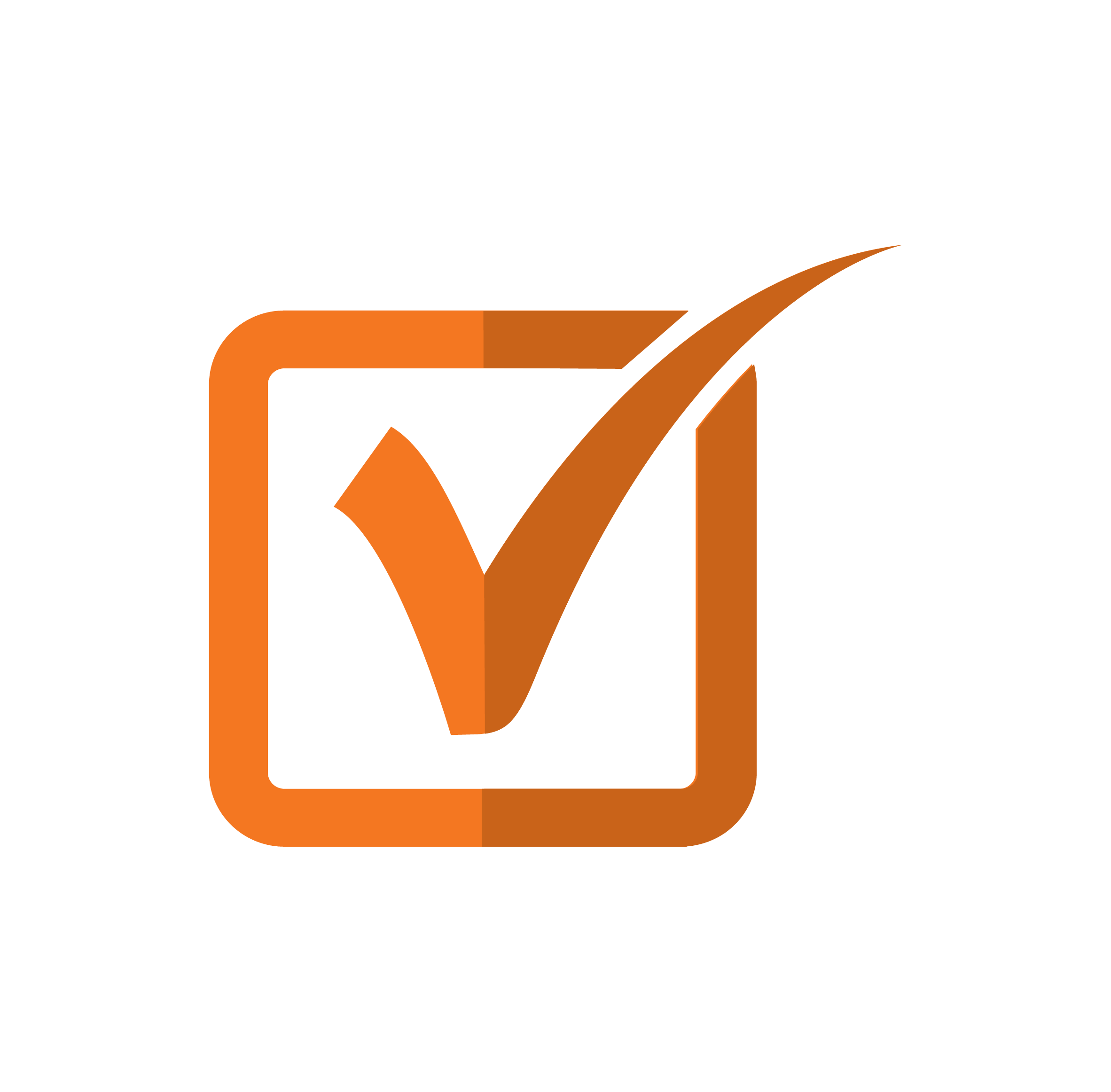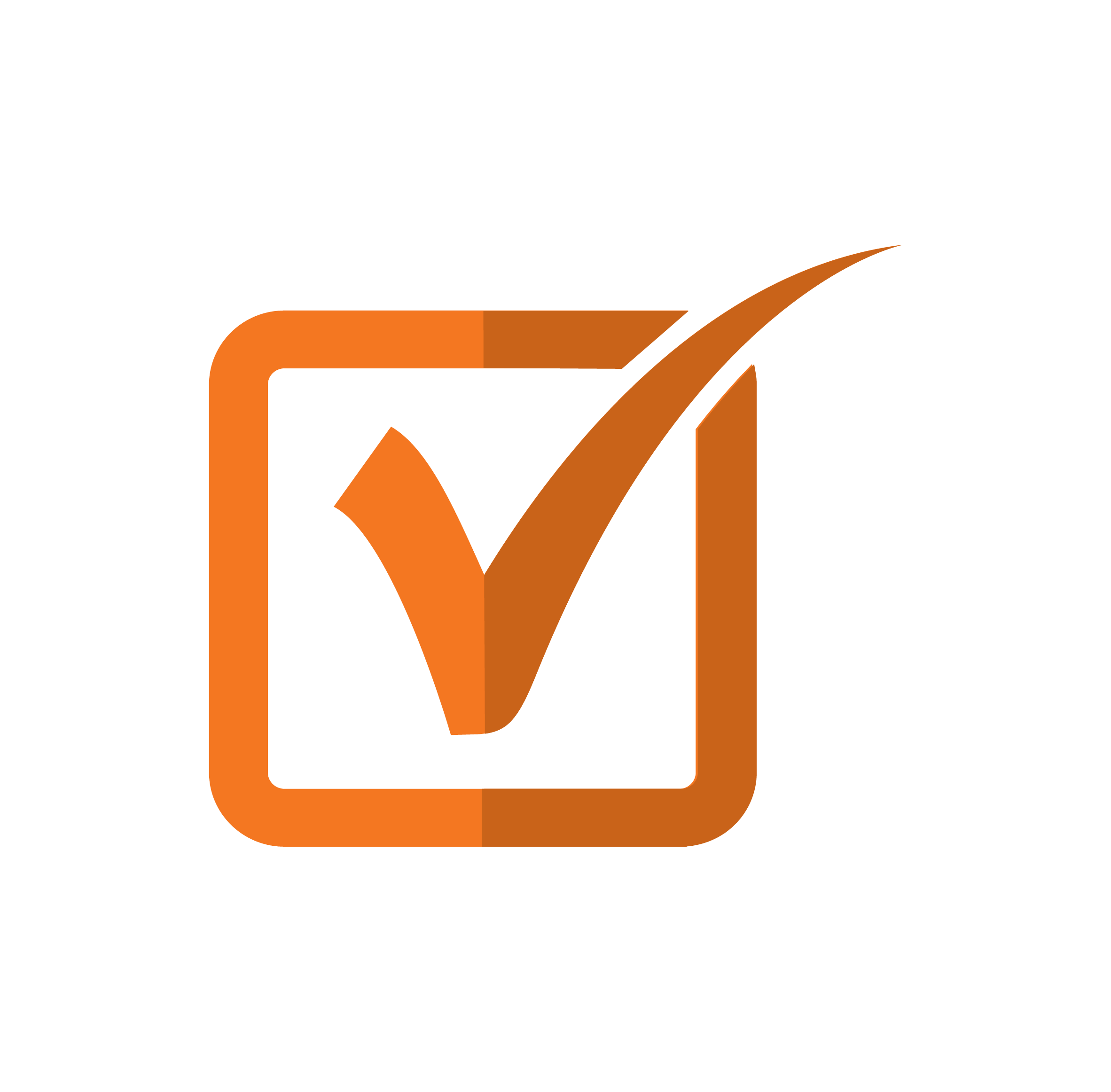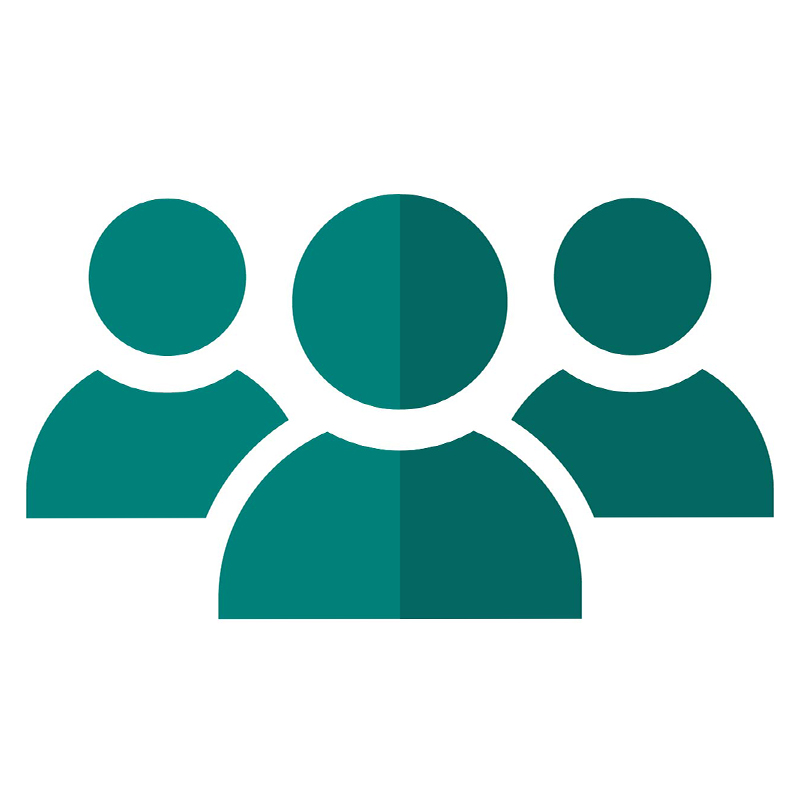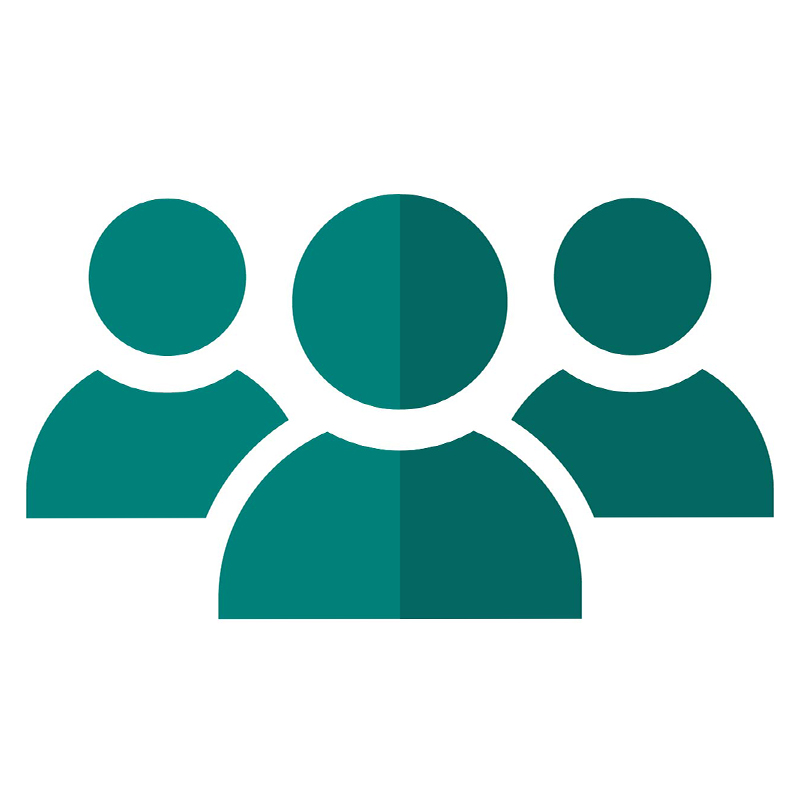 Application Deadline:
April 1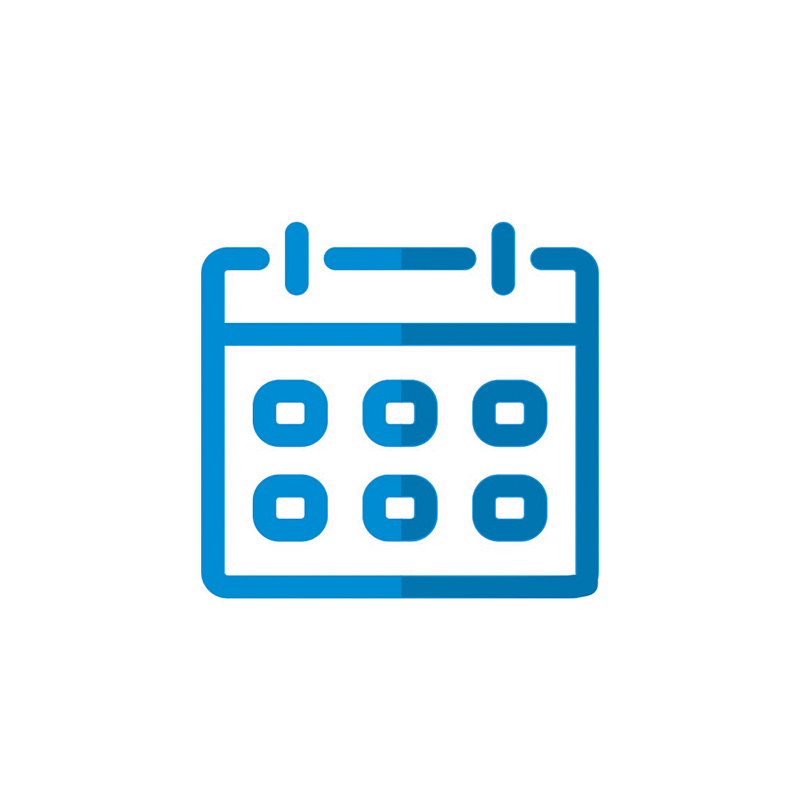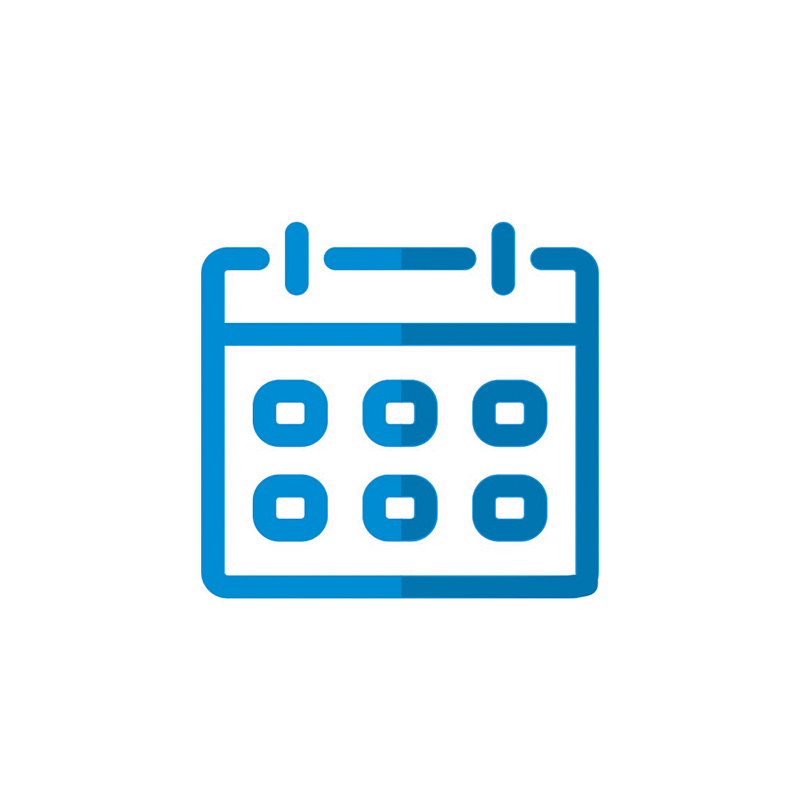 Curriculum
Each semester, you'll take two three-credit courses and a one-credit course. Our three-credit courses focus on management and leadership in areas such as operations, finance and economics. One-credit courses focus on contemporary business issues such as innovation and creativity, entrepreneurship, and cybersecurity
Class Schedule
The Online MBA program requires participating in a video conference one night a week to collaborate with others in the program. There are also three residency weekends on campus:
Beginning of year 1: Orientation, professional development and leadership
Beginning of year 2: Corporate social responsibility
End of year 2: Hackathon and graduation
Application process
We make it easy to get started — just view our application checklist for everything you'll need, including transcripts, tests scores and reference.
Application Checklist
Application Overview
Checklist
To apply, submit the VCU online application with all required supplemental materials, including:
A $70 nonrefundable application fee
Application for Virginia In-State Tuition (if applicable)
Transcripts from each college/university attended
A statement of intent
A current resume
Three letters of recommendation
Submitting a GMAT or GRE score for consideration is optional
International applicants

shall submit one of the following to meet the English proficiency requirement:

TOEFL score of 100
IELTS score of 6.5
Duolingo score of 120
Pearson Test of English score of 65
Online MBA applicants may be contacted for an online interview.
GMAT/GRE scores
Applicants may select to submit a valid GMAT or GRE score for consideration.
GMAT code: LP8-QF-86
ETS code: 5570
Statement of intent
All master's and post-baccalaureate graduate certificate programs require a statement of intent. We recommend a statement between one-and-a-half and two pages long, describing your accomplishments, goals and reasons for applying.
Application deadlines
The Online MBA program offers fall admission only. The application deadlines are:
Early application deadline: April 1
Application deadline: July 1 (applications will be considered after deadline based on availability)
Tuition and Aid
Tuition and aid
We offer a competitive tuition of $42,000 for this innovative 45-credit program (a per credit rate of just $933.33), billed in six separate semester payments. For billing and payment questions, visit VCU Student Accounting.
Financial aid
Federal loans are available to online MBA students. Visit VCU Financial Aid for information.
What's included
Our all-inclusive tuition covers:
Course materials and software
Parking
Simulations, assessments and field exercises
Socials and networking events
Meals during on-campus residency
Events
Gathering events. One moment.
Contact us
Get your questions answered and start receiving emails about program details, updates, event invites and more.
Snead Hall
Suite B3102
(804) 828-4622