B.S in Business, concentration in human resources management
Through the human resources concentration, you'll gain the skills to handle a major function of all businesses: acquiring, managing and developing human capital to achieve organizational goals.
Students receive exposure to a wide range of topics reflecting the body of knowledge required for the Professional in Human Resources certification exam administered by the HR Certification Institute. After graduation, students are prepared for employment in the public or private sector as human resource management generalists or as specialists in human resource management functions such as recruiting, compensation management or benefits administration.
Request Info - Freshmen Request Info - Transfer Plan a Visit Apply Now
Curriculum
Gain a broad overview of human resource management and discover its impact on an organization's larger strategic goals. We take an evidence-based, data-driven approach, providing you with practical skills valued by employers. You will learn how successful organizations align HRM policies and practices with each other, with firm strategy, and implement these policies to achieve long-term competitive advantages.
Career Opportunities
HR management is a major functional area of all businesses and includes employee recruitment/ selection, training and development, employee relations, compensation/benefits, performance evaluation, and human resource planning. Individuals undertake a full range of activities related to attracting and selecting employees to work in an organization, motivating and facilitating high performance, and retaining employee talent. Decisions made in organizations about how to structure jobs, who to hire, how to reward them contribute directly to organizational effectiveness and a firm's competitive advantage. These processes can be applied in small, medium, and large firms as well as non-profits. Early career opportunities include compensation analyst, employee benefits specialist, human resource assistant, human resource manager, employment recruiter, employment interviewer, and training and development specialist. Later stages may see transitions into senior management positions including chief human resource officer.
Careers in the field:
Compensation Analyst
Benefits Counselor
Credentials Verification Assistant
Employee Training Specialist
Employment and Placement Specialist
Employment Services Manager
Human Resource Assistant
Human Resource Generalist
Job and Occupational Analyst
Recruiter
Retention Manager
Alumni employers include: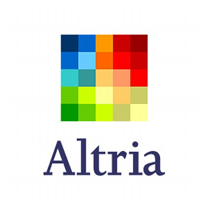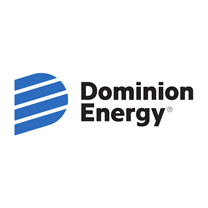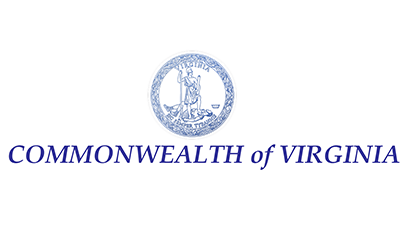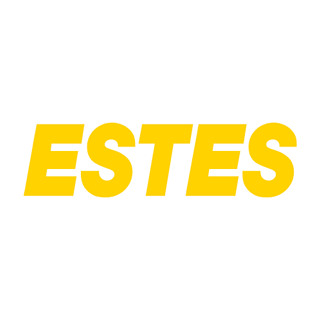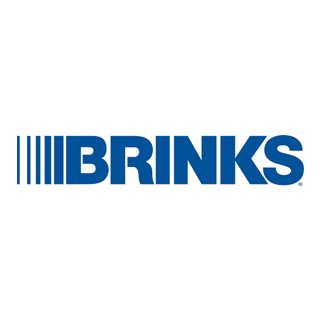 My love of HR Management stems from three simple words: care, challenge, connect. I've gained an understanding of HR as the hub of an organization that offers support and care to each employee on both a personal and professional level, challenges them to reach their career potential, and connects their talents to organizational success.

CAROLINE C.
Class of 2020