At a Glance
The VCU Executive MBA delivers a real-world integrated experience that goes above and beyond the typical MBA.

This hybrid program follows an alternating weekend schedule. On the first class weekend of each month, students attend class in person on Friday and Saturday. Two weeks later, on the second class weekend of each month, synchronous online classes are on Saturday only.
Program Length:
17 months (20 calendar months, 3 month summer break)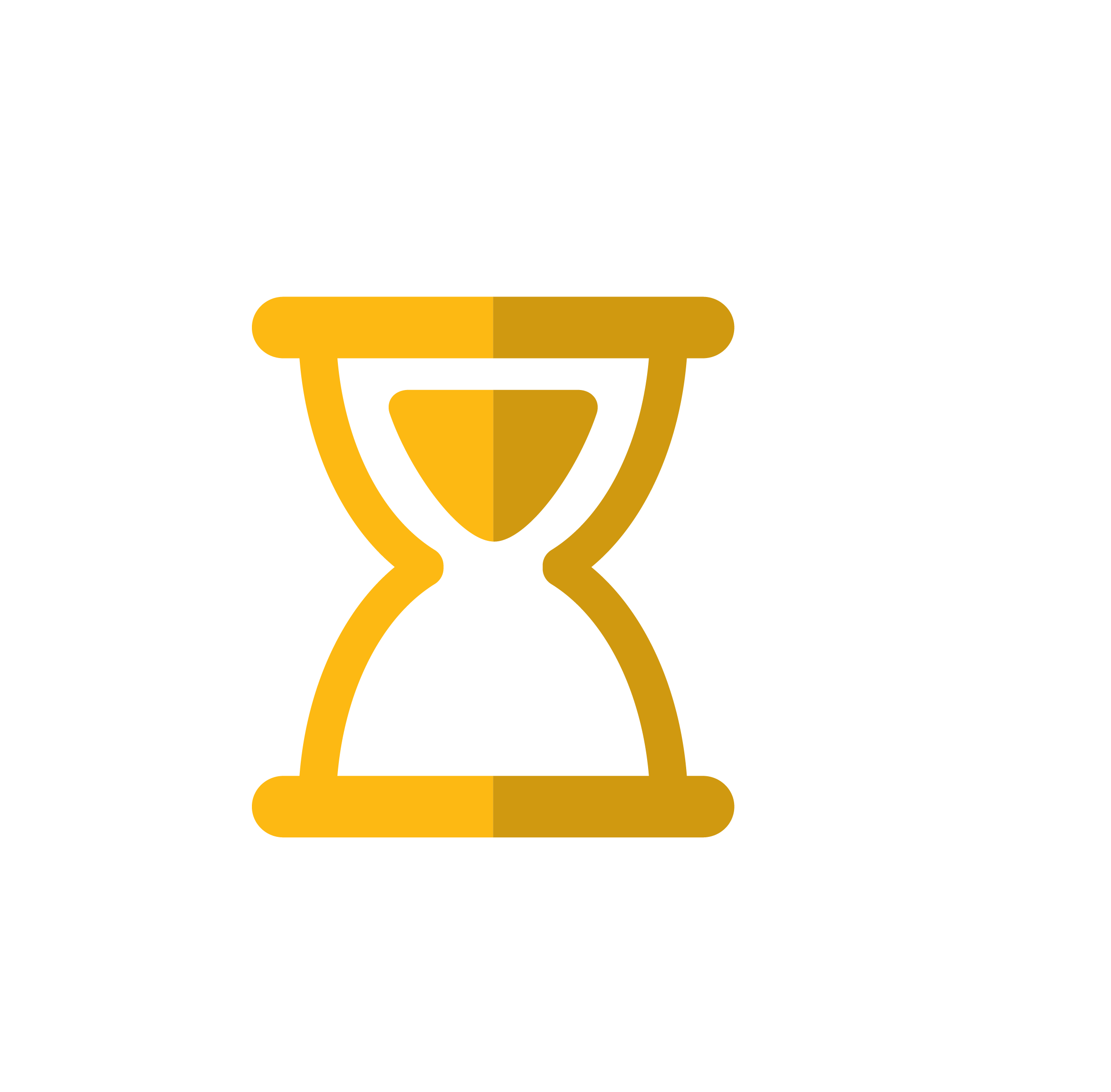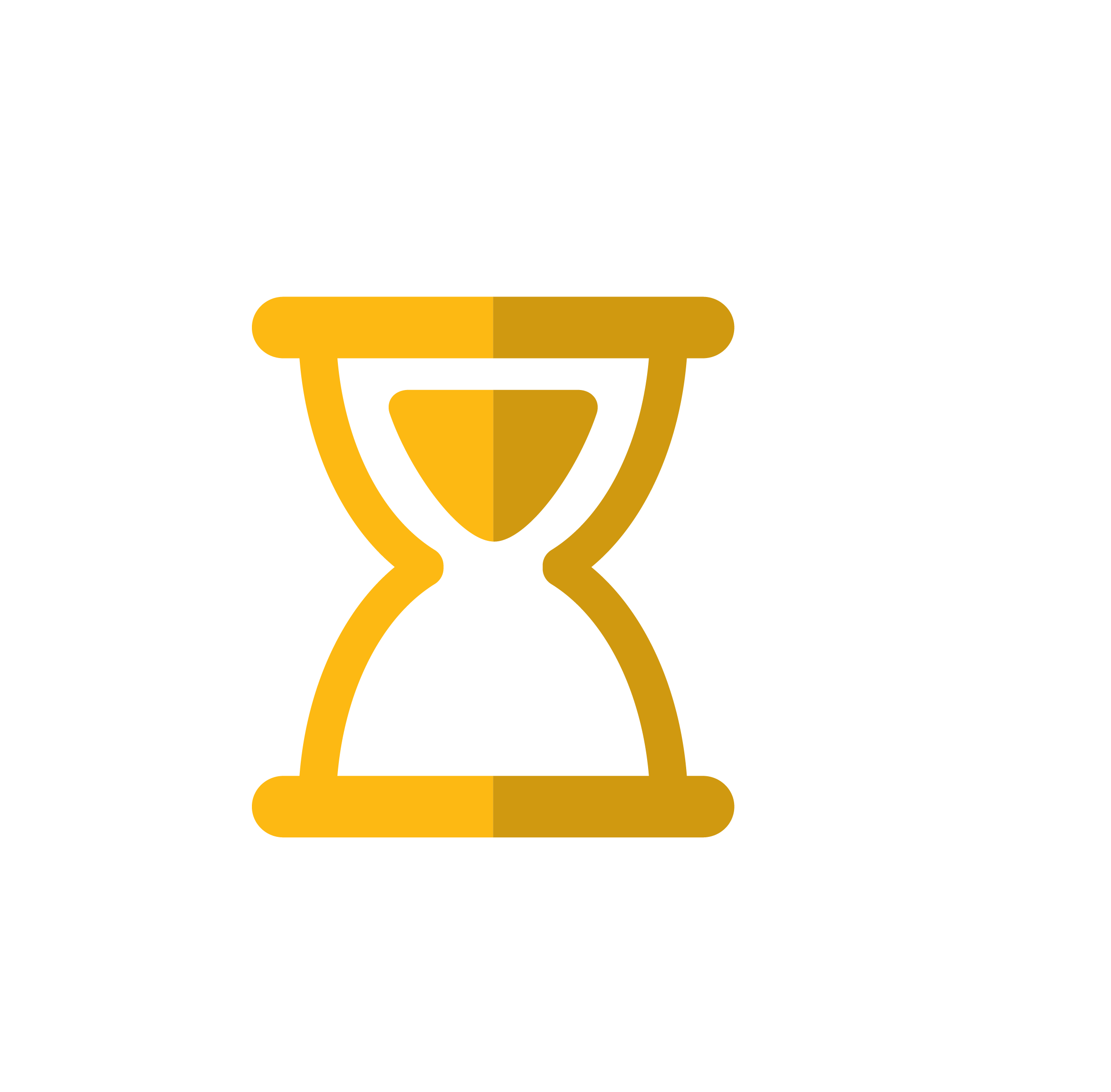 Qualifications
Bachelor's degree, 5+ years work experience preferred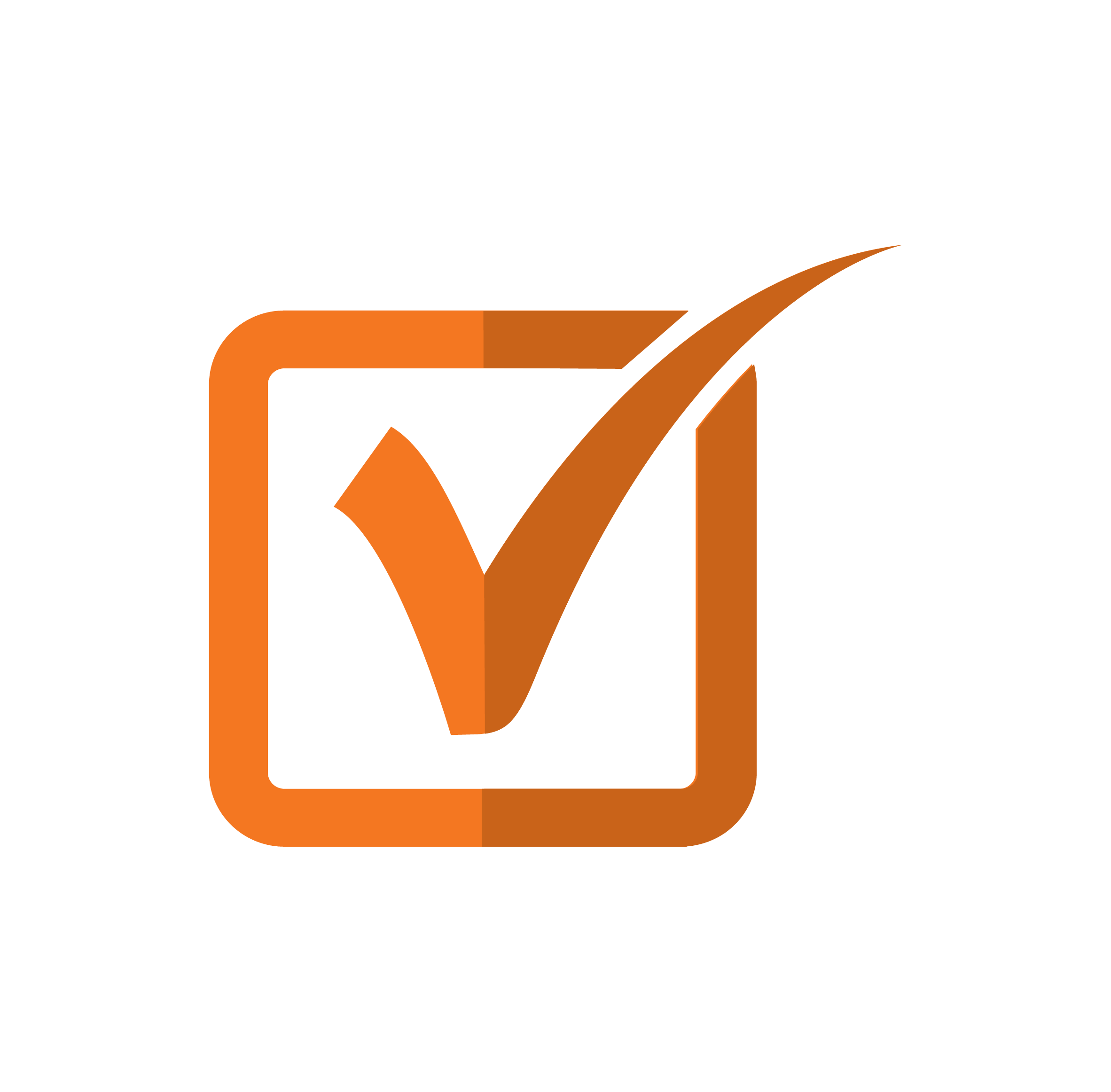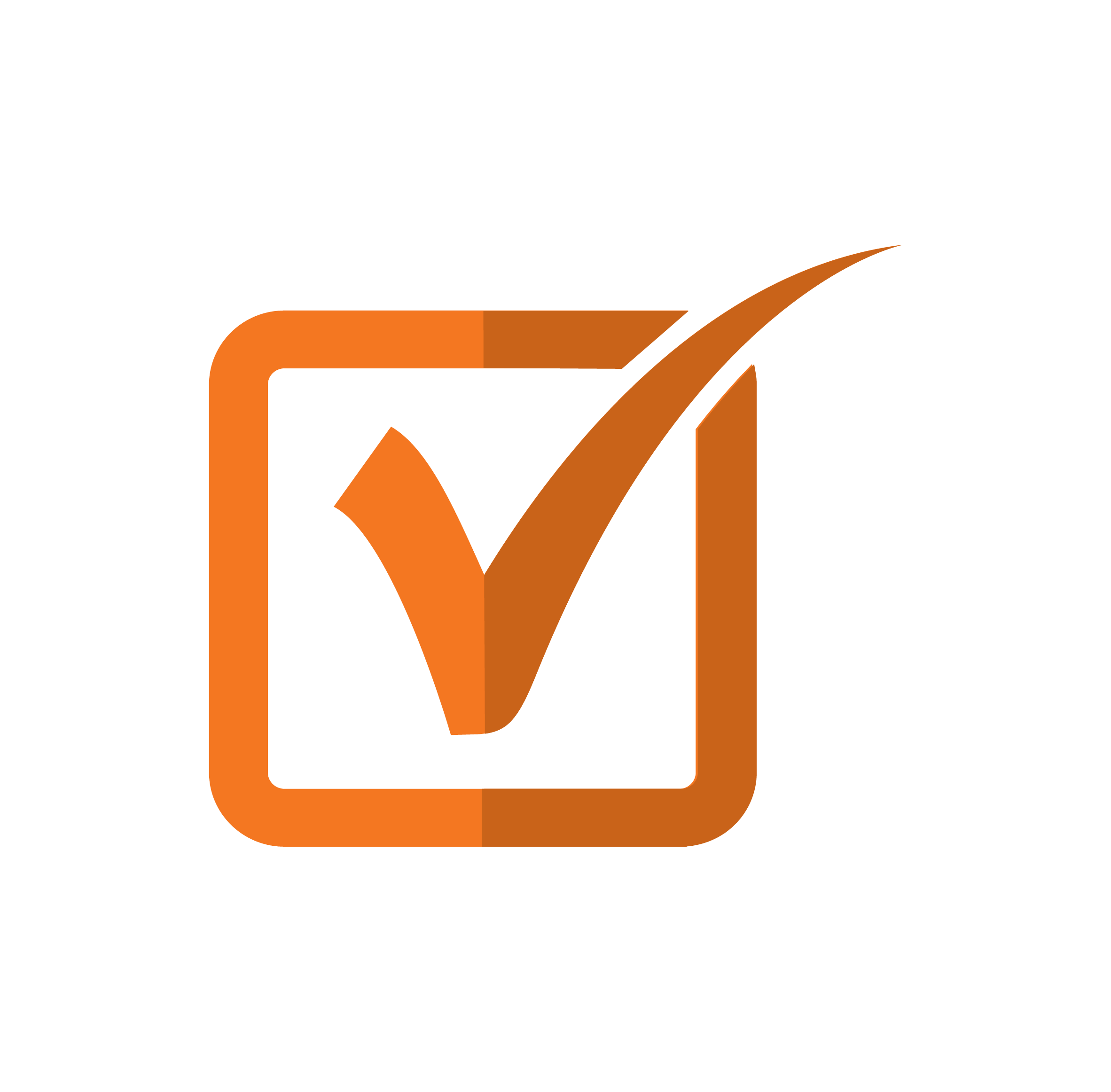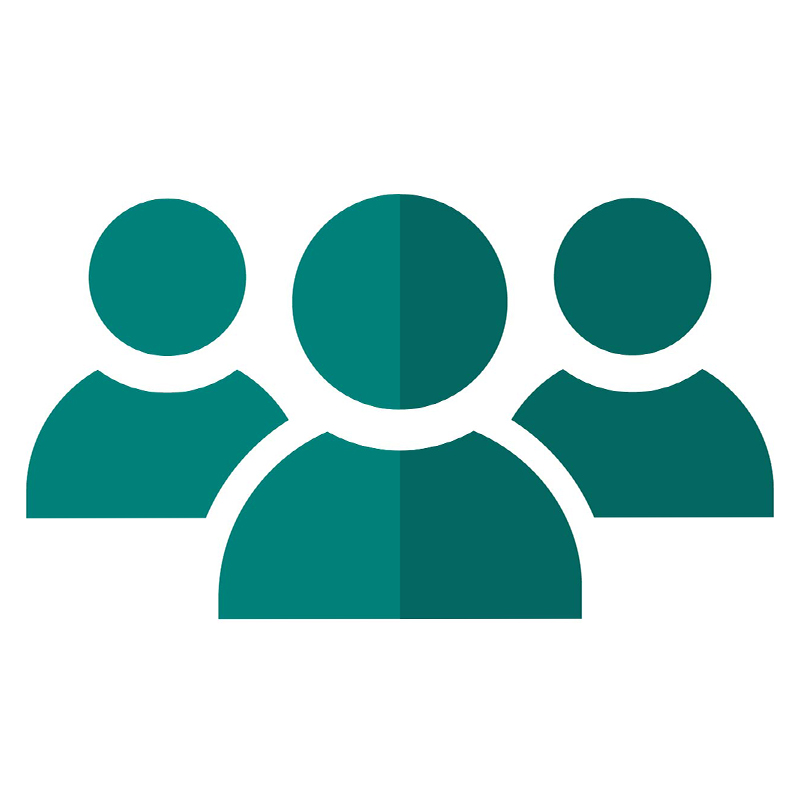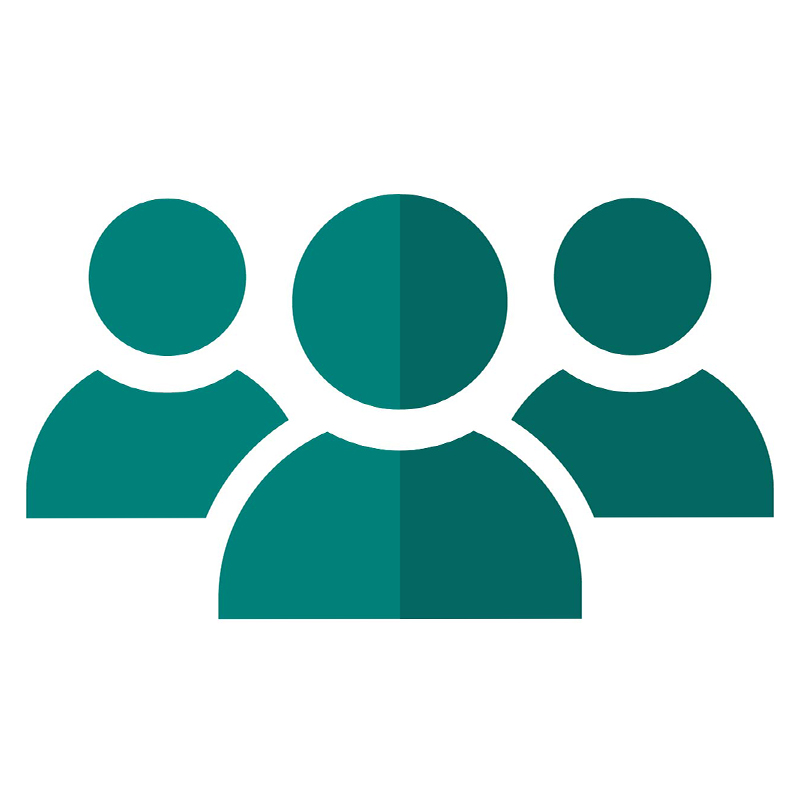 Application Deadline
Round 3- June 15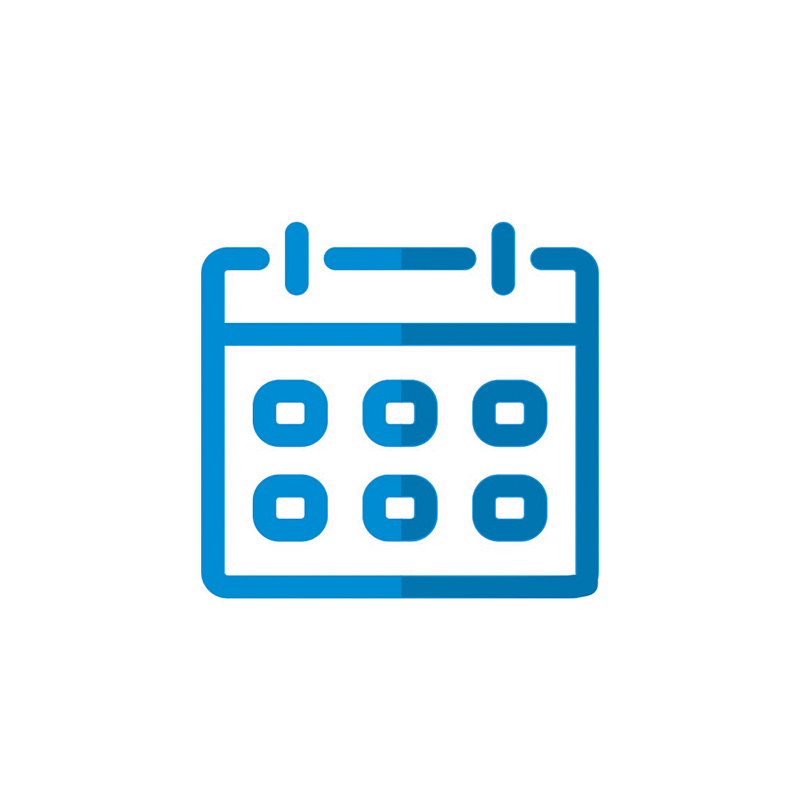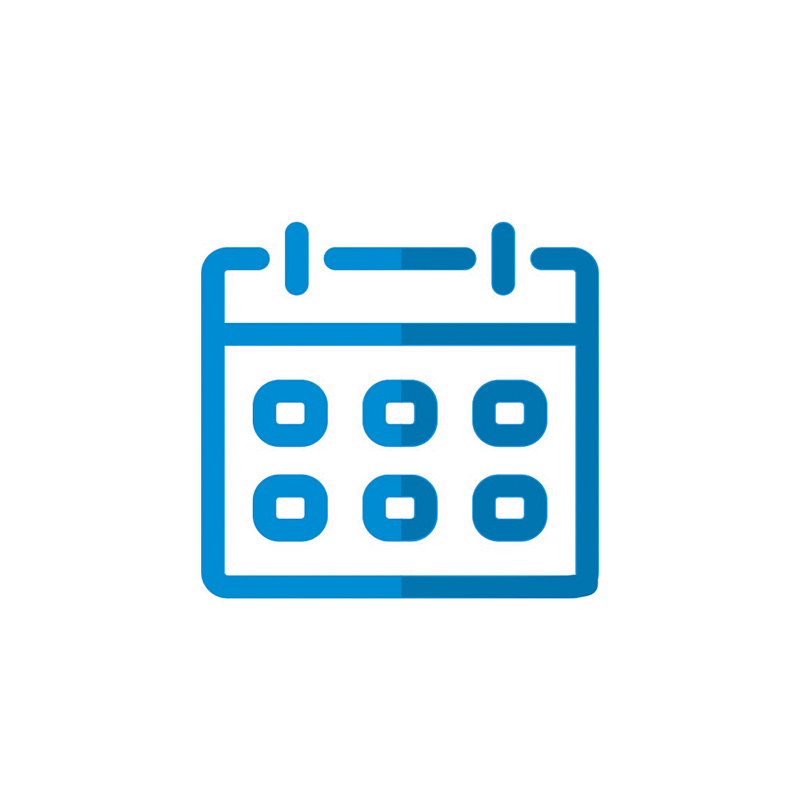 Student snapshot
VCU Executive MBA students are high-caliber managers, executives and entrepreneurs from all backgrounds and industries.
Rising professionals averaging 14 years of work experience and a minimum of 5 years experience
Employees who want to manage instead of practice
Entrepreneurs who want to increase their success
Managers in competitive industries who can't afford to drop out of the workforce while pursuing higher education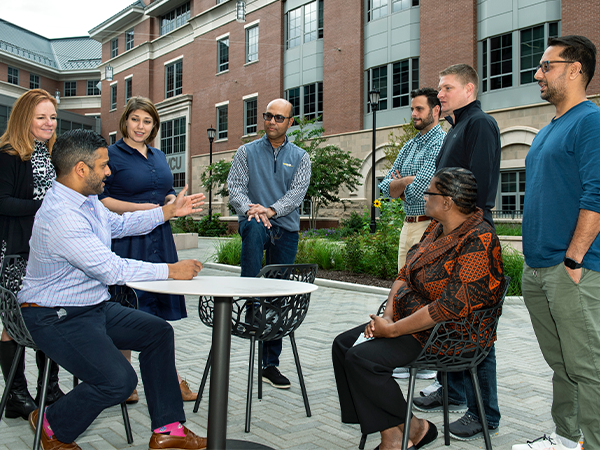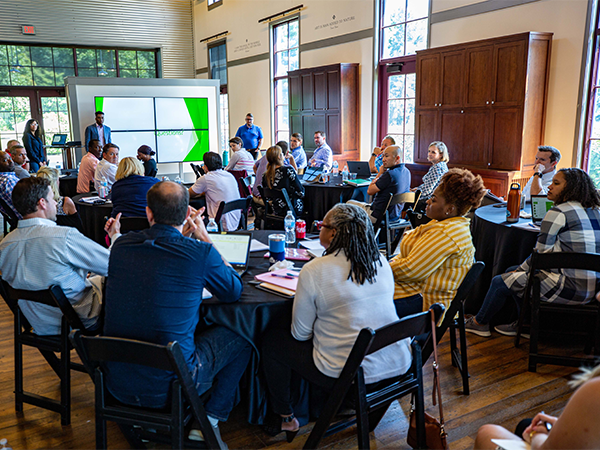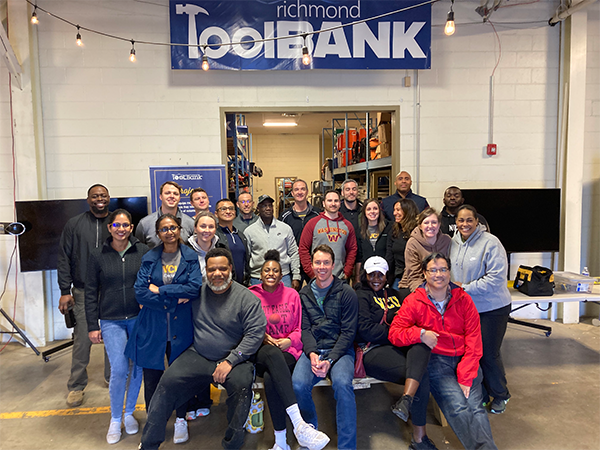 The curriculum
Our dynamic, integrated curriculum stays ahead of the changing needs of global business. Our outstanding instructors deliver a curriculum that includes Leadership, Communications, Creativity, Project Management, and International Business. You will also learn from a highly experienced cohort that will be part of your network and friends for life.
The program emphasizes collaborative learning. Each semester, cross-functional student teams complete real consulting projects that culminate in the capstone strategic dilemma project. Near the end of your first year, you'll embark on an international business trip to gain a first-hand understanding of international business practices.
Curriculum Enrichment Opportunities
Events
Gathering events. One moment.
Contact Us
Get your questions answered and start receiving emails about program details, updates, event invites and more.
Snead Hall
Suite B3106
(804) 828-3622
emba@vcu.edu