VCU School of Business news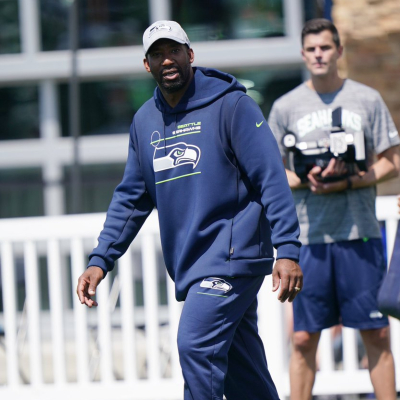 NFL Assistant Coach Teaches CSL Online Class
Thursday, August 18
Seattle Seahawks Assistant Coach Aaron Curry taught Foundations of Coaching to Distance Learning students this Summer.
Virginia car dealer hopes CHIPS Act helps to bring business 'back to normal'
Wednesday, August 17
With the CHIPs Act, the hope is to reverse course by investing billions into the field, including $39 billion in incentives for new or expanded manufacturing. "It's a big investment, I hope it really spurs a lot more innovation," Jeff Smith, Chair of the Supply Chain Management Analytics Department at Virginia Commonwealth University, said.
Data science major learns memorable lessons at JPMorgan internship
Monday, August 15
Angel Lee spends summer in Texas after deciding to "take a chance on myself."
Brandcenter student, executive director embrace new opportunities at Cannes Lions festival
Friday, August 12
Vann Graves serves as new dean of Cannes Creative Academy, and Shaunda Lambert has "once-in-a-lifetime experience" at global academy for students.
Can we avoid a recession?
Monday, August 8
No, not forever, says economist Christopher Herrington.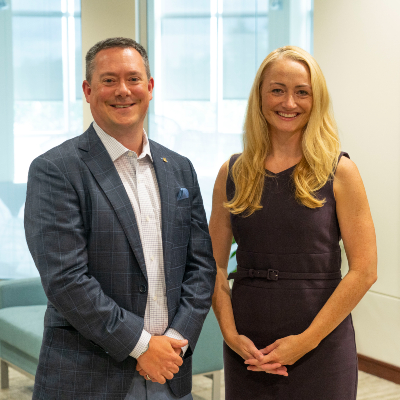 New Markel scholarship announced for VCU Business and Engineering students
Friday, August 5
Aimed at improving equitable access to higher education, the VCU Markel Scholarship will provide financial support for students as they juggle coursework, internships and degree completion.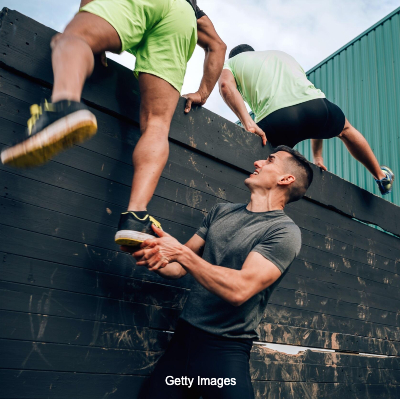 DEI administrators face five barriers to effective action in intercollegiate sports, research finds
Monday, July 25
Overcoming these barriers is crucial to successfully advancing diversity, equity and inclusion.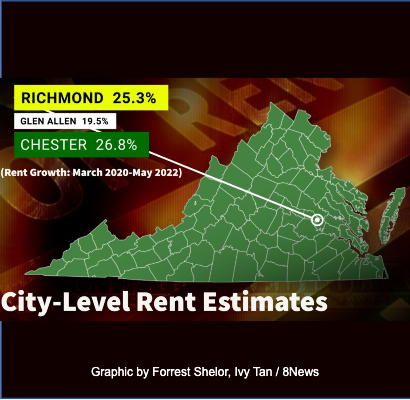 'Close to an emergency situation': record inflation impacting renters in Richmond
Thursday, July 14
Virginia Commonwealth University Associate Professor of Economics Chris Herrington told 8News that the spike, which is somewhat expected, was led by energy price increases. With the costs of gas dropping in recent weeks, though, he said the July numbers could show some improvement.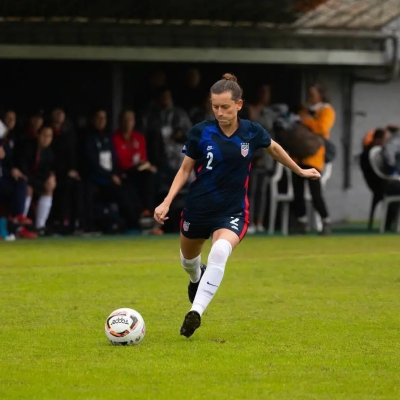 VCU alum nominated for ESPY
Thursday, July 7
Kate Ward has been captain of the U.S. deaf women's national soccer team since 2016.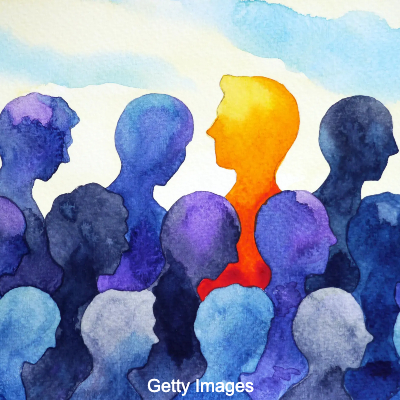 Being mindful can improve your interactions with co-workers, new study finds
Thursday, June 30
When individuals bring mindfulness to work, it infuses their workplace interactions, according to a study by VCU Business associate professor Christopher Reina, Ph.D.