VCU School of Business news
Brandcenter director will contribute to new anthology, 'The Black Experience in Design'
Friday, November 19
Vann Graves has been selected as a contributing author in the anthology, which will publish in February and feature writings by Black designers, educators and researchers.
Supply Chain expert says shortage on holiday goods already improving
Thursday, November 18
The holiday shopping season is finally here, and VCU supply chain expert Jeff Smith said the projected supply shortage for holidays gifts and goods is improving.
Lacker says 3%-4% Fed rates wouldn't be surprising
Monday, November 15
Former Federal Reserve Bank of Richmond President and Distinguished Professor, VCU School of Business Jeffrey Lacker speaks on "Bloomberg Surveillance".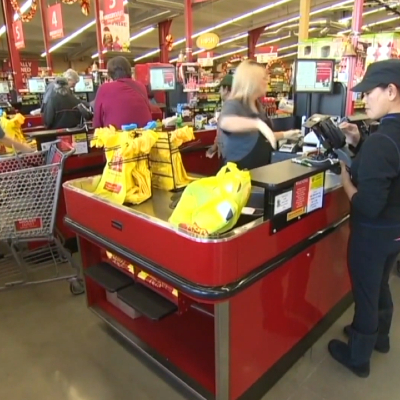 Virginia families feeling the hurt of higher gas prices, grocery costs
Friday, November 12
VCU Supply Chain Professor Jeff Smith called the situation an expected consequence of the pandemic.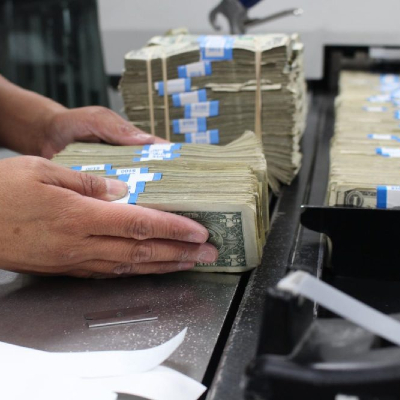 NPR "On Point" podcast solicits Jeff Lacker's expert opinion
Thursday, November 4
Why the Federal Reserve is an 'engine of inequality'
How practicing integrity helped Owens & Minor thrive during the pandemic
Friday, October 29
At the latest Investors Circle meeting, Owens & Minor leader Ed Pesicka shared how the health care company continued to make personal protective equipment for its customers throughout the pandemic.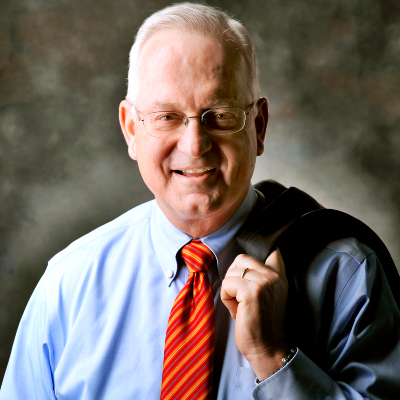 With close races, Virginia's elections hinge on voter turnout
Wednesday, October 27
Virginia's gubernatorial race is tight. Political analyst Bob Holsworth explains what each candidate needs to do to win.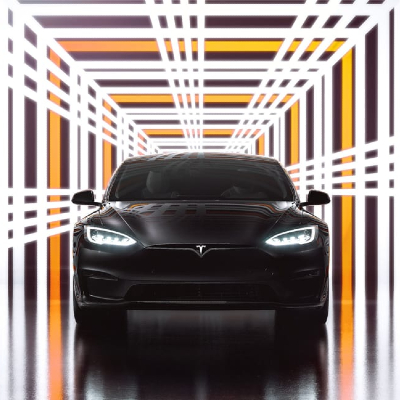 Can Tesla still be cool if it's a rental car? Apparently, yes
Tuesday, October 26
Because this is a brand that takes risks, and is willing to take risks, and has the swagger to do it, it's a win–win for both companies, says Vann Graves, executive director of VCU Brandcenter.
Supply Chain Management and Analytics students work on solving social problems in Africa
Thursday, October 21
Two all-terrain vehicles are now improving life in sub-Saharan Africa, thanks, in part, to VCU Supply Chain Management and Analytics (SCMA) students in Richmond, Virginia.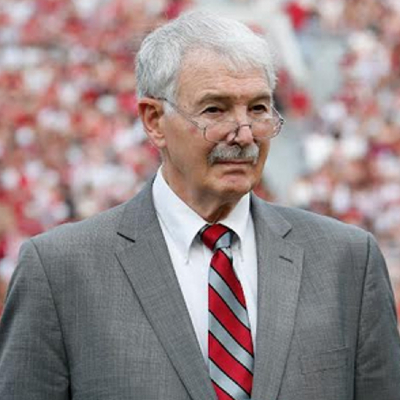 Bob Andrews scores with VCU School of Business Decision Analytics Program
Wednesday, October 20
Robert Andrews claims he's now officially retired, but you'd never know it. "I believe in staying active, staying involved," he says. Andrews has picked up two prestigious awards in the past two years.