Partner Spotlight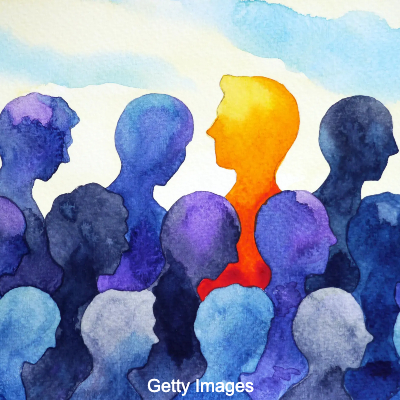 Being mindful can improve your interactions with co-workers, new study finds
Thursday, June 30
When individuals bring mindfulness to work, it infuses their workplace interactions, according to a study by VCU Business associate professor Christopher Reina, Ph.D.
What happens when you cancel the youth Olympic Games?
Wednesday, June 29
Carrie W. LeCrom, the executive director of the Center for Sport Leadership at Virginia Commonwealth University, told FiveThirtyEight that "qualified and effective coaches are much more critical" to future athlete success than going to a single YOG.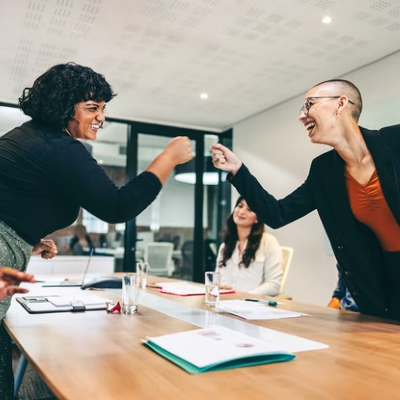 The 4 types of work days and how they impact employee performance
Monday, June 27
Alexander McKay, Ph.D., Assistant Professor of Management and Entrepreneurship at VCU School of Business, shared his expertise and research findings with the U.S Chamber of Commerce on how to boost employee creativity. .
50 years of Title IX: A look at 'a notable first step' toward a more equitable playing field for women and girls
Thursday, June 23
As the nation looks back, VCU experts, including Carrie LeCrom, Ph.D., executive director of the Center for Sport Leadership at the School of Business, talk about how it's made a difference and the impact the civil rights law has had on the U.S.
Lester Fellowship Program connects interns to industry
Thursday, June 16
This summer, a few select VCU students will have the opportunity to explore risk management and insurance during a three-month paid rotational internship program.
Russian NHL stars enter spotlight as war rages in Ukraine
Friday, June 3
Brendan Dwyer, a faculty member at VCU's Center for Sport Leadership, says banning Russian hockey players would be a blow to the Kremlin. "Putin puts these athletes on a pedestal more than soccer, more than tennis," Dwyer told AP.
Saving patients' lives is a matter of seeing the big picture
Thursday, June 2
She emailed me after the verdict in the Murphey case to alert me to research by another scholar, Elizabeth White Baker, in which Baker proposes a better way for hospitals to detect and prevent errors in the administration of medications. Baker is a professor of information systems in the Virginia Commonwealth University School of Business.
Feeling the effects of higher interest rates? Expect all borrowing to get more expensive
Wednesday, May 25
VCU Business professor discusses downside of combating inflation.