Partner Spotlight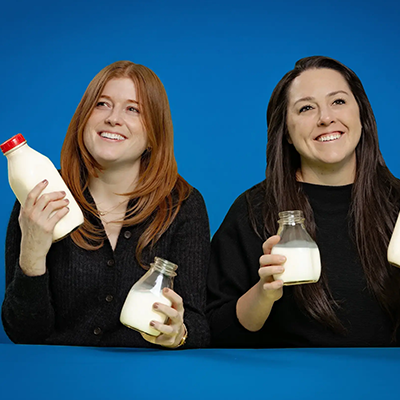 Got milk? VCU alum's snarky new book finds the 'dumbest' things to complain about
Friday, March 17
Anne Marie Wonder, a two-time VCU grad, is the co-author of "There Are Too Many Milks: And Other Common Annoyances of Modern Life."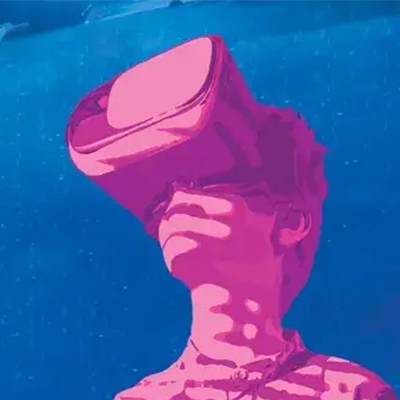 Professor's virtual reality research looks to pave way for more equitable police interrogations of young adults
Thursday, March 9
What can VR reveal about police interrogations? A Wilder School criminal justice associate professor, a two-time School of Business alum, a School of the Arts instructor and a theatre student are working together to find out.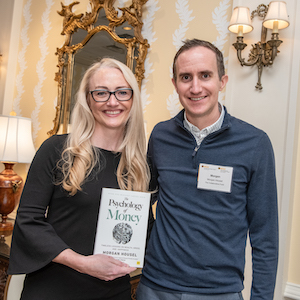 "Psychology of Money" author Morgan Housel discusses the financial power of behavior, patience at VCU Business event
Tuesday, February 28
The conversation, led by Markel CEO Tom Gayner and hosted by the Kornblau Real Estate and Risk Management and Insurance Programs at VCU, centered around the concepts of risk and how steady investments pay off over time.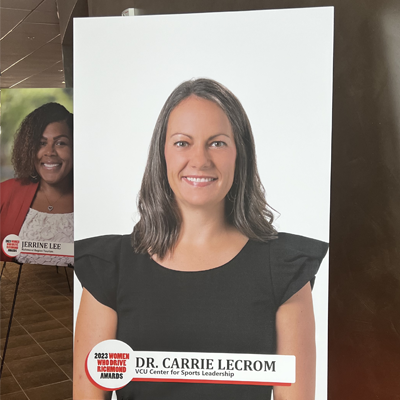 First Women Who Drive Richmond honors 12 leaders 'with an extra gear'
Friday, February 24
Executive Director Carrie LeCrom, VCU Center for Sport Leadership, was one of the 12 women honored at this inaugural event.